Cut Me While I'm Hot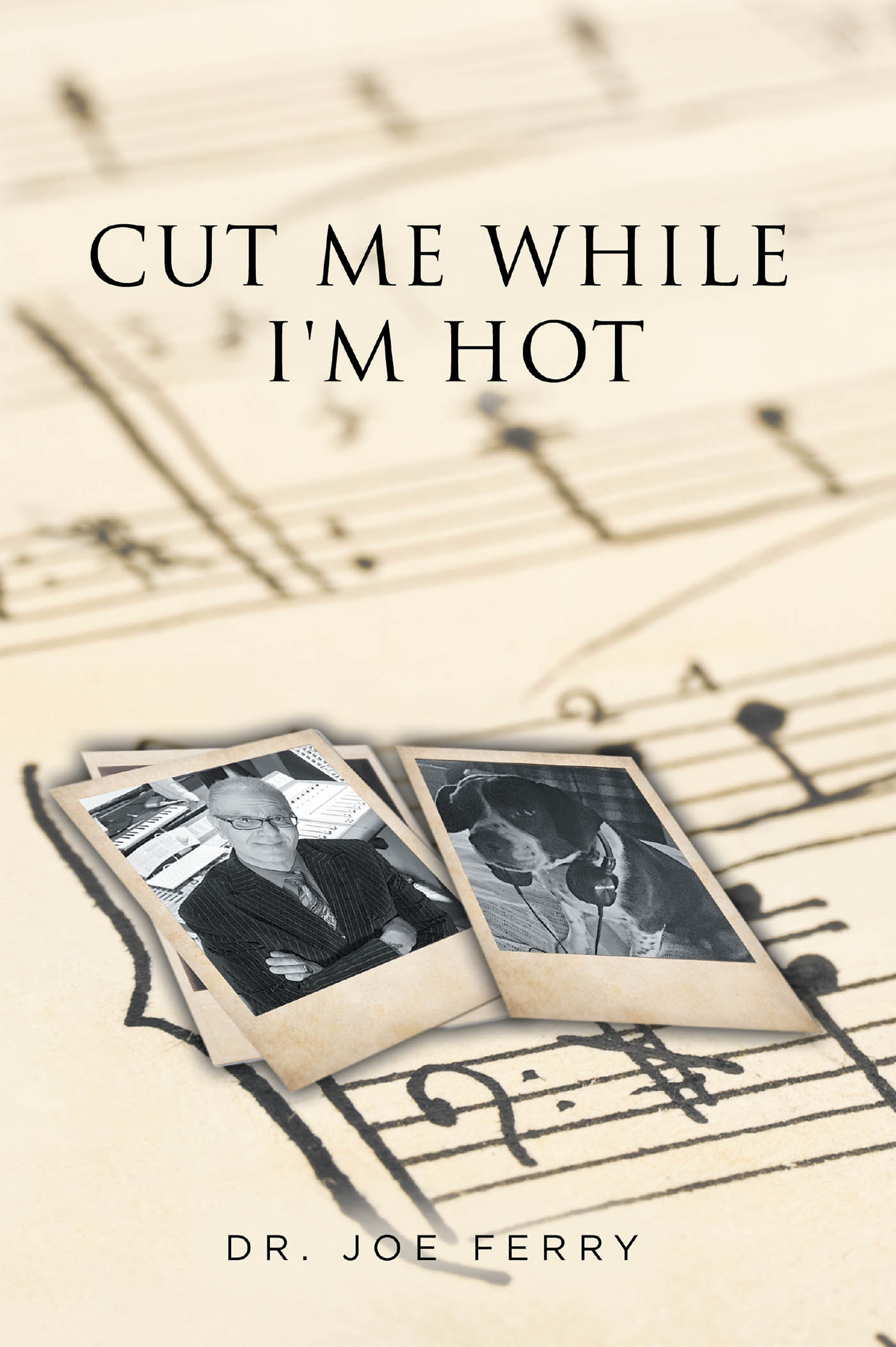 "Cut Me While I'm Hot" is Dr. Joe Ferry's fifth book. It is a tour of Dr. Ferry's life from being a lovesick teen trying to impress his girlfriend at The Beatles Shea Stadium concert, to experiences on the road with numerous bands, to recording sessions with Barbra Streisand, Dr. John, and many others. Dr. Ferry describes his encounters with Jim Morrison, Jimi Hendrix, and Janis Joplin, bringing readers full circle from beginning to present day. What about "Cut Me While I'm Hot" Vol II? As long as life happens, Dr. Ferry's memoirs will keep coming.

"Dr. Ferry is a sick F–– and I appreciate him," said J–Zone, award–winning musician, producer, recording artist, and author (govillaingo.com).