KEOKEE, THE CHEROKEE BOY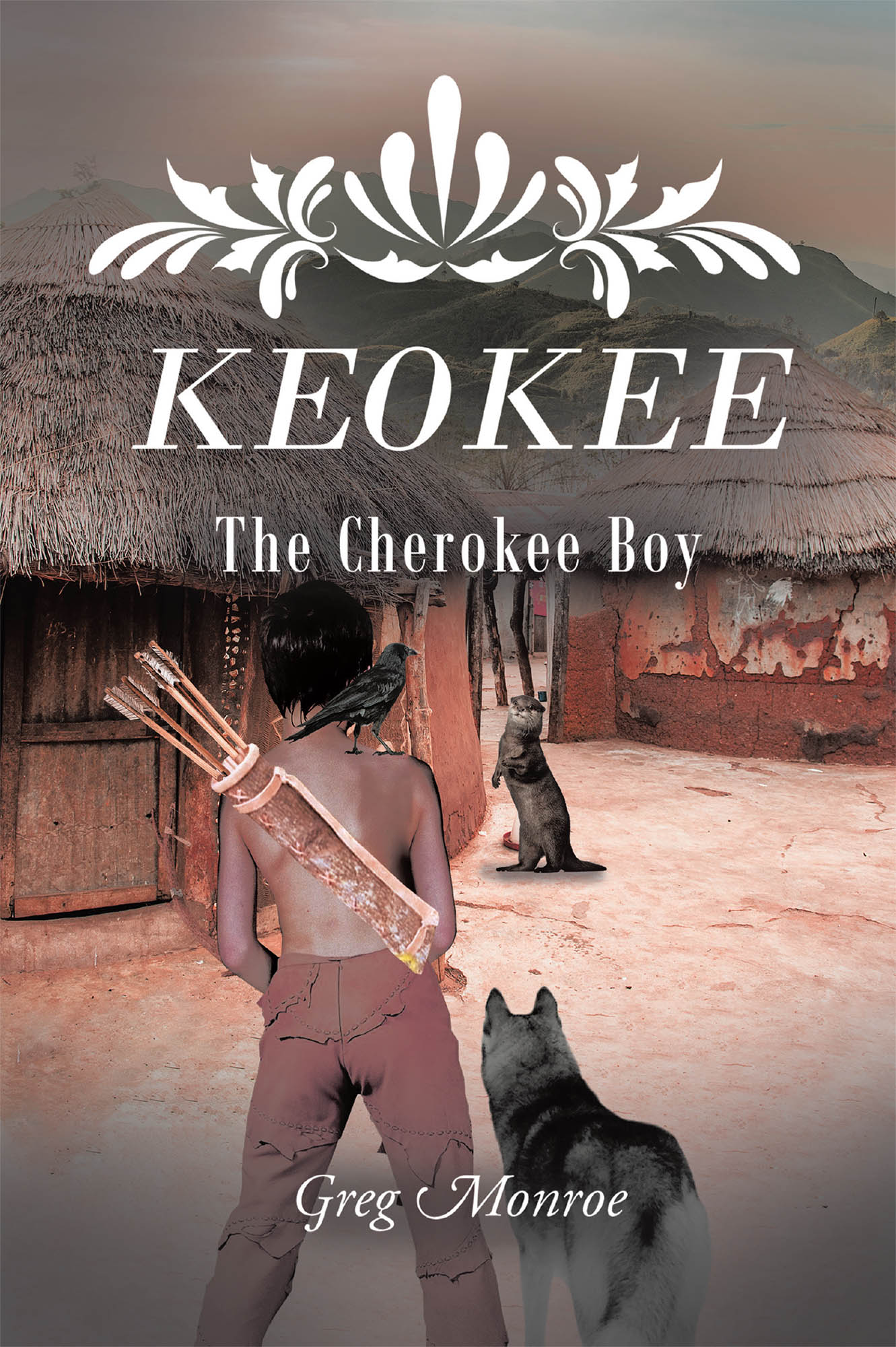 The book Keokee the Cherokee Boy is actually a collection of short stories, intended for a target audience of children with adventuresome spirit, approximately eight to fourteen years of age.

Keokee is a Cherokee boy who lives in a Cherokee village in the region of Oconaluftee in what is now Western North Carolina. His average day consists of mundane chores associated with farming, gathering food, and keeping the water jar full in his father's lodge. He considers games played by the other children of the village dull and boring and yearns to emulate the daring and dangerous adventures he hears in stories told by his father and other adults in the village.

Keokee begins by sneaking off from the village on a grand adventure, is nearly killed by a mother bear, and ends up getting hopelessly lost, only to be saved by an inquisitive River Otter who leads him back to his village. After a brief scolding, Keokee's father grudgingly allows Keokee to continue his adventures, so long as he is careful and keeps his parents apprised of his location. His father also teaches Keokee that valuable life lessons can be learnt from Otter, such as staying close to streams and rivers to keep from getting lost. Keokee continues his adventures and meets and befriends other animals, each of which teach Keokee valuable lessons.

Stonega, Keokee's father, is both amused and proud of his son's spirit and capacity for learning, but soon becomes concerned and mystified by Keokee's ability to communicate with his animal friends-something no other Cherokee can do. But something else nags at Stonega, a fleeting memory of a story told long, long ago by his grandfather, compelling Stonega to take Keokee and his animal friends on a great canoe adventure, from Keokee's village to the villages of the Overhill people of the Cherokee on the Tanasi (Little Tennessee) River. The journey will be a grand adventure for Keokee; but for Stonega, the journey will revive an ancient myth and remind him that legend and truth often go hand in hand. It also sets the stage for more Keokee adventures to come…

For the reader, the Keokee stories will hopefully instill a greater sense of respect and love for wildlife, as well as increase their curiosity and inquisitiveness regarding what other lessons can be learned from the animal world.