Melodies of the Heart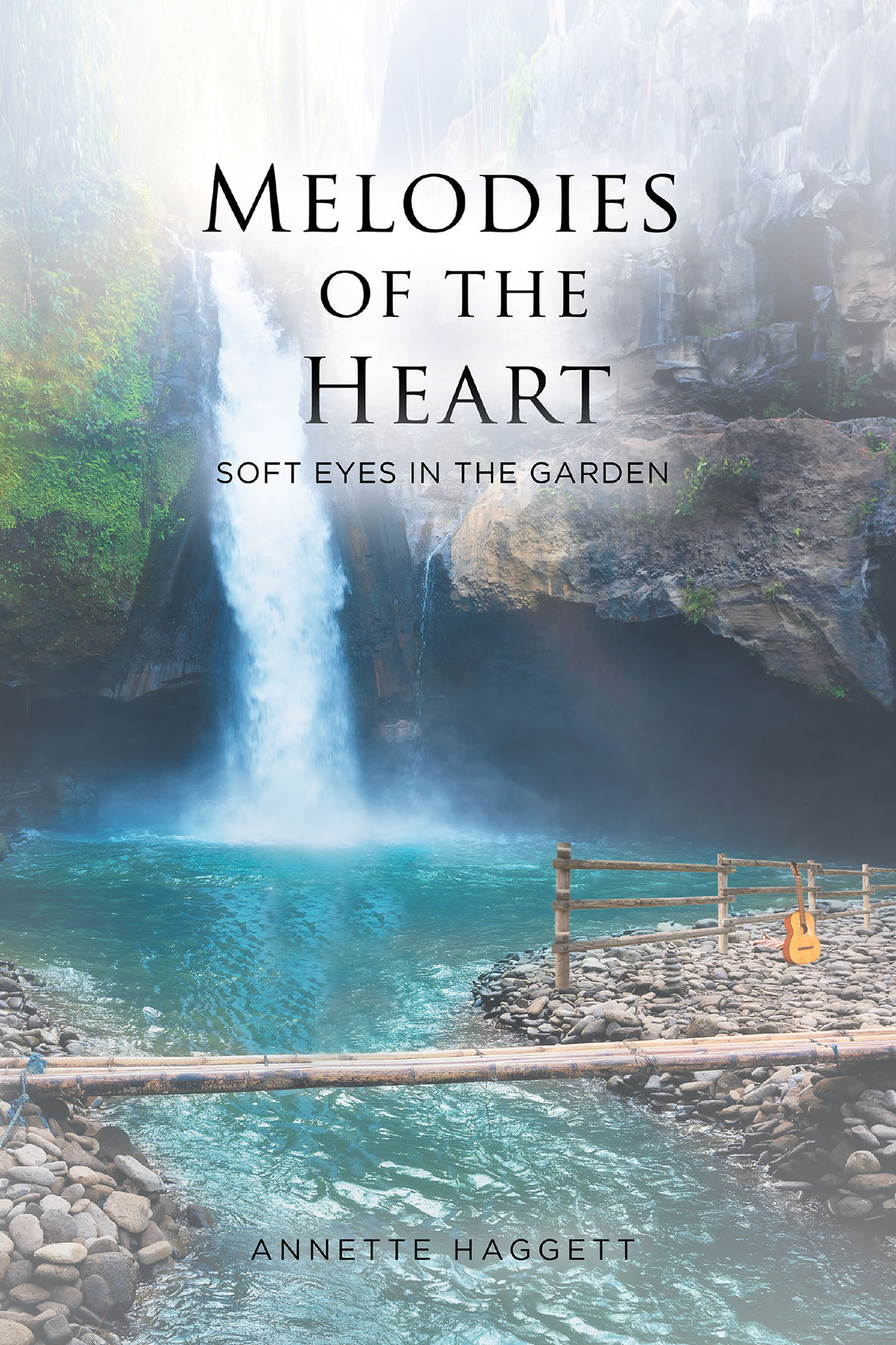 Let your imagination soar and your spirit explore with this book filled with intellectual melodies from the heart. Let the descriptive writings within create scenes in your mind as each individual poem sparks, in detail, circumstances from your own life and how it can relate to you personally, creating an atmosphere full of delight while openly and innovatively taking you where you need to go.

He that believeth in me, as the scripture hath said, out of his belly shall flow rivers of living water.

–(John 7:38)

"I am highly anticipating on the book healing people both physically and emotionally.

Within the poems you will read healing words for people who have a need or urge to overcome their battles, patterns, and concerns for health. They will touch the hearts readers who are in need of encouragement, uplifting words and strength to make it through today's toughest times.

The poems deal with the survival, healing, and overcoming of tough times such as we all are experiencing in some form today. Reading these poems can bring uplifting and a spark in the hearts of the readers whom I am convinced that this book will touch the hearts of many and spark life into each and every reader.

In one poem in particular, "The healer" speaks about healing bruised muscles and swollen membranes of tension...

This will give people hope and simultaneously start a wave of emotional and physical healing to everyone who reads these pages. "

– Annette Haggett