Elijah's Outrage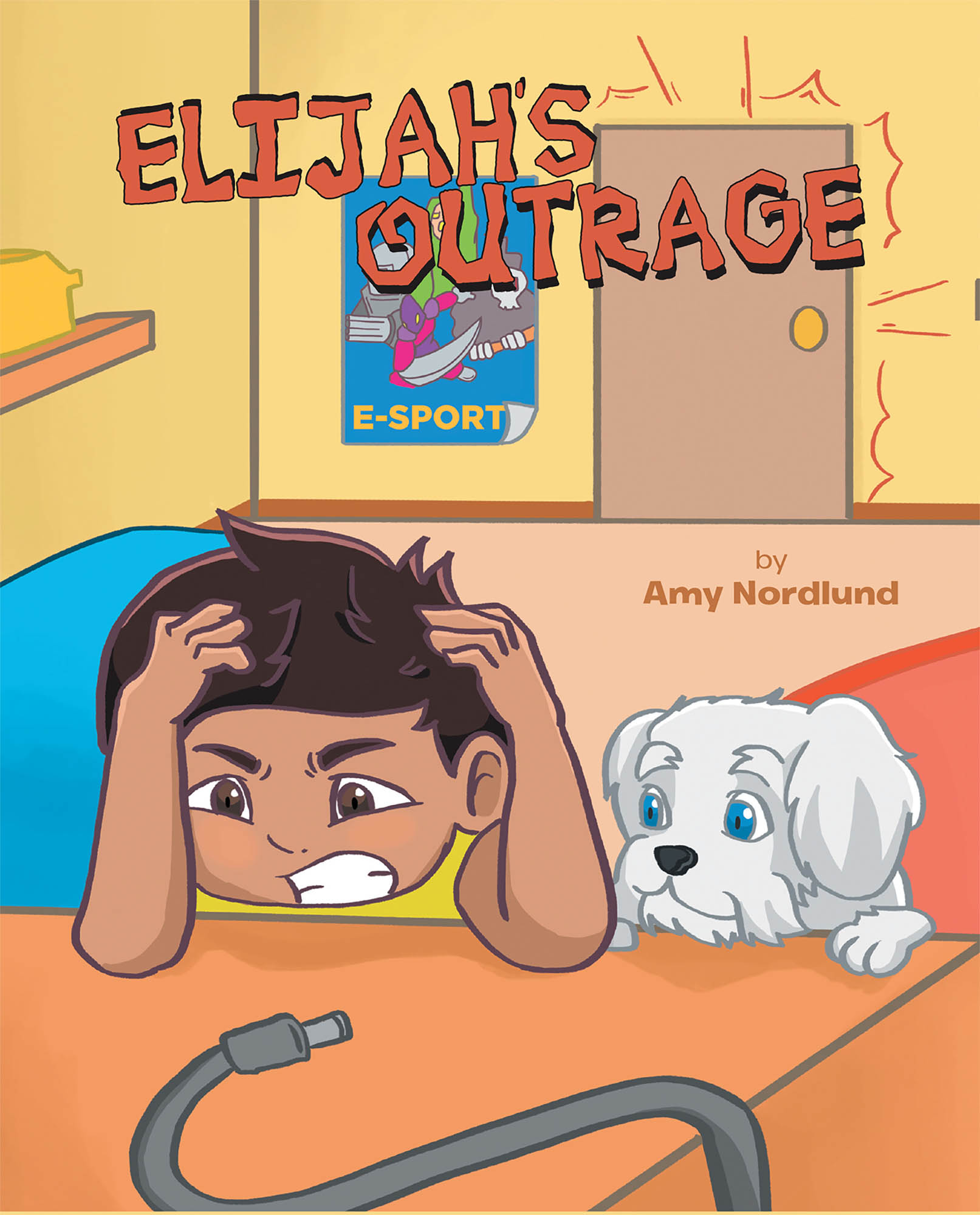 Elijah is a wonderful kid!

He has so many other talents besides playing football and video games. He is a great artist.

He loves drawing pictures of characters from his FortCraft game.

He is usually quite dependable and does what his parents ask him to do.

However, there is one thing that always seems to get in his way.

Elijah has big feelings!

Lucky for Elijah, his dog, Mutley, teaches him some helpful strategies on how to handle his big anger emotions that pop up and get in his way.