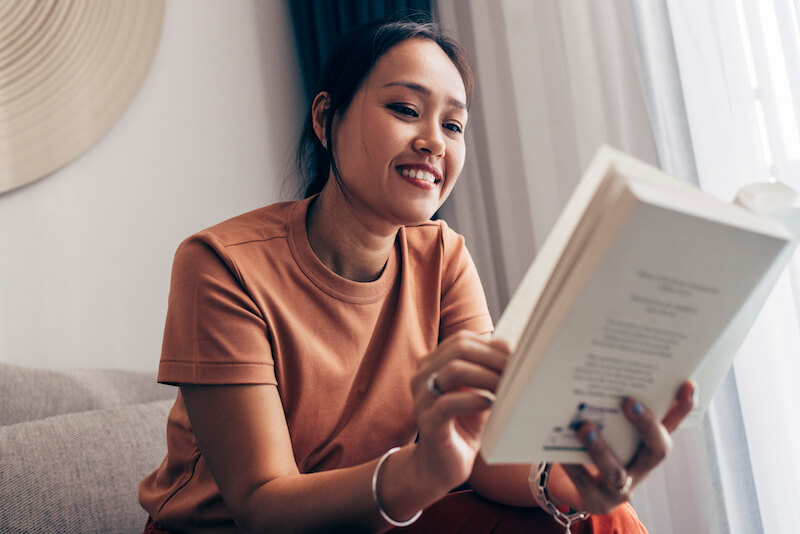 ISBN and Barcode
In order for you to list your title for sale in both brick and mortar stores and online, you will need an ISBN and barcode.
Furthermore, you will need an ISBN for each edition of your book (one for the printed copy and one for your digital version). We will quickly obtain all of these items for you
Printed Books
Each of our titles are printed with a full-color, glossy front and back cover utilizing premium paper and perfect binding. Books are made available for purchase directly to the author at a greatly discounted rate.
eBook Creation
As a published author, you will find that digital editions of your book sell the most copies and yield the most royalties per book! Fulton Books will convert your title into eBook formats and list your title for sale on all the major online retailers so that it can be purchased and read on mobile devices like the iPad/iPhone, Kindle, Nook, and Android devices. Our software engineers are experts in industry standards and will produce clean, properly-formatted digital files that will display appropriately on all eReaders.
Distribution
We will take care of inventory logistics, fulfilling orders to wholesalers and brick-and-mortar bookstores, returns, and all the complexities associated with distributing your book to the masses.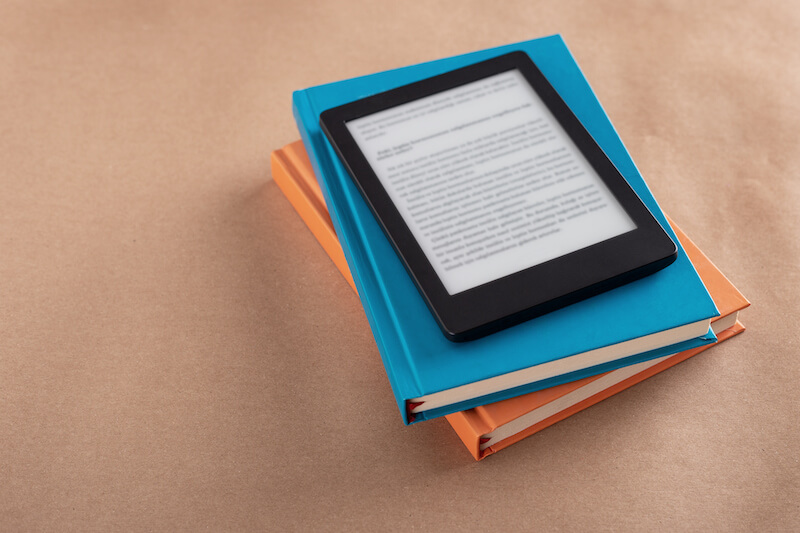 Learn More About Publishing Your Book
Take a Closer Look at the Publishing Process