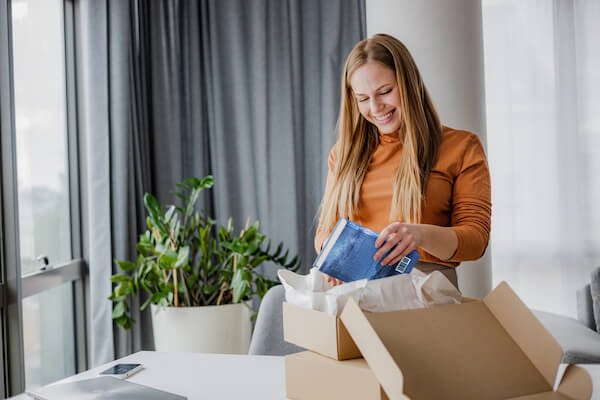 About Fulton Books
Fulton Books is a publishing house that offers a unique partnership with authors, helping them to publish and promote their books. We offer all services needed to successfully publish and market your book, including copy editing, cover and illustration designs, obtaining ISBNs and barcodes, printing and converting to eBook formats, and making your publication available for purchase on major retailers such as Amazon, Barnes & Noble, Apple Books, and Google Play. In addition, our talented and experienced team will work closely with you to ensure your final publication is precisely how you envisioned it.
Learn More About Fulton Books
Take a Closer Look at the Publishing Process
Ready to Get Started?
Download Your Free Writer's Guide Today!
My experience with Fulton has been an amazing one. My publishing assistant was always responding when I needed. The illustrator paid attention to detail when drawing myself and my son. Overall a flawless process.
Stacy Bobbie - Sticky Side Down
Fulton Books was the only company willing to let me work at my own pace. They waited very patiently until I was ready to send my transcripts. Charlyn was wonderful. She helped me in so many ways understand what and why everything that was taking place. She made me feel like we've been friends for a long time. Very polite and positive. Thank you all for an awesome adventure so far. I've already started my second.
Karen Thiel - It'll Be Alright, Maggie Jiggs
I wish to thank Fulton Books for your services in publishing my novel. The novel is being sold at an even better pace than I would have imagined. From acceptance through publishing, your services have been outstanding. Each step was facilitated with the exceptional help of my Publishing Assistant, Rachel Nicely. Rachel can be counted upon to quickly respond to my questions, with answers. Her upbeat, sparkling personality makes her a pleasure to deal with.
Rod Wells - The Lost Ladies
I'm very happy in the choice I made with Fulton Books. All of them are very polite and courteous, and they help you "step by step" to get your Book published. I would definitely recommend Fulton Books to anyone seeking to be an author.
Ty Humburd - The Prey of Mantis
I have enjoyed working with Fulton Books on the publication of my book. The staff has been patient and very cooperative during the process. I especially want to thank Kristy, my assistant who explained everything so that I could understand clearly. Thanks again. Great company!
Mina Dawes - On the Dixie
Fulton books has met my expectations a publisher. The associate assigned to me was cooperative, timely and efficient. She coordinated well the work with others to get out the product. I do not hesitate to recommend Fulton Books. The process from beginning to end met schedule.
Michael Merhige - Thoughtful Pauses: A Political Philosophy
I want to say thank you to the staff at Fulton Book who have been very courteous and efficient. I am truly satisfied with the finished product (book) which I think is of the highest quality. They indeed turn my daughter's dream into a reality. Ms. Kristy has made the experience an unforgettable one.
Courtney Stewart - The Friend I Never Wanted
For once in my life I'm almost left wordless to describe a positive experience with an organization where all went according to plan that was put before me before starting this venture on March 1st of this year. I give sole credit for this accomplishment to Kristy, the publication assistant assigned to me.
Charles Brown - Ramblings