Hunter's Redemption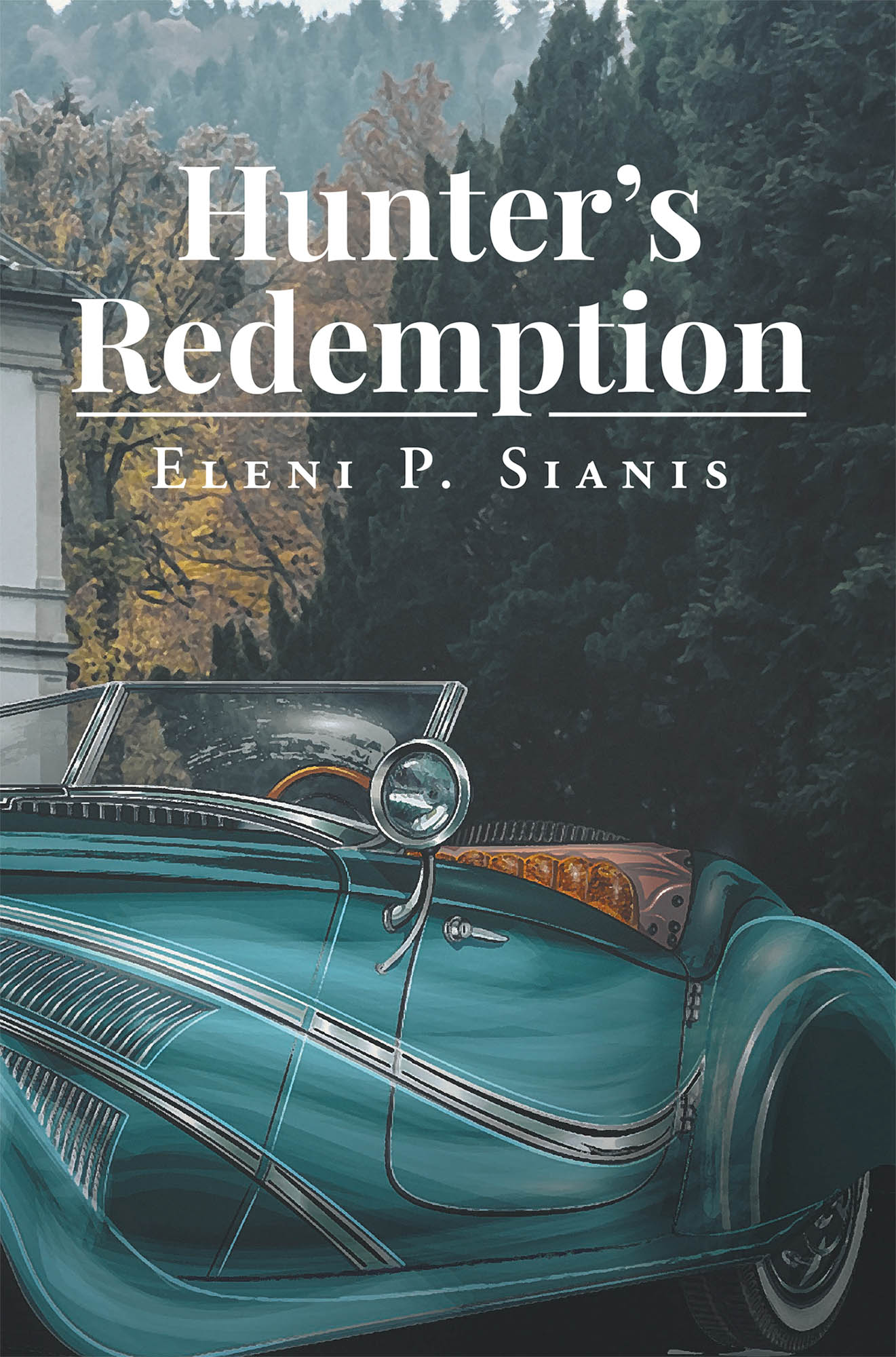 Mason Hunter is a teenager who seeks fame and fortune to escape being bullied by his peers but falls victim to temptation from a disgruntled spirit as he struggles to overcome his personal demons.

This gripping story follows Mason, a complex character, as he desperately seeks adoration and love. His youthful frustrations, dreams, and motivations reveal flashes of genius but also a troubled soul. Mason's confusion is compounded by his father's abandonment, his disdain for his mother's work as a medium, and his own "gift." In the grips of loneliness and feeling ostracized, Wesley, a disgruntled spirit, convinces Mason that becoming a movie director is the way to achieve the fame and wealth he desires. Mason struggles with dealing with disappointment as he experiences his first rejection from a young girl at a music festival. Vowing to never feel rejection again, Mason begins to follow Wesley's advice. Once he achieves a taste of celebrity status, Mason realizes he is in love with his girlfriend, Skylar, but he is misguided and falls to temptation. Wesley creates a dangerous mind–set in young Mason, leading him to commit horrible crimes. Will Mason ever achieve redemption for the evil he has done?

A unique yet disturbing perspective of teenage angst, confusion, heartache, and insight into what motivates some people and the dark places those motivations, when fueled by immoral guidance, can take a person.