Things To Think About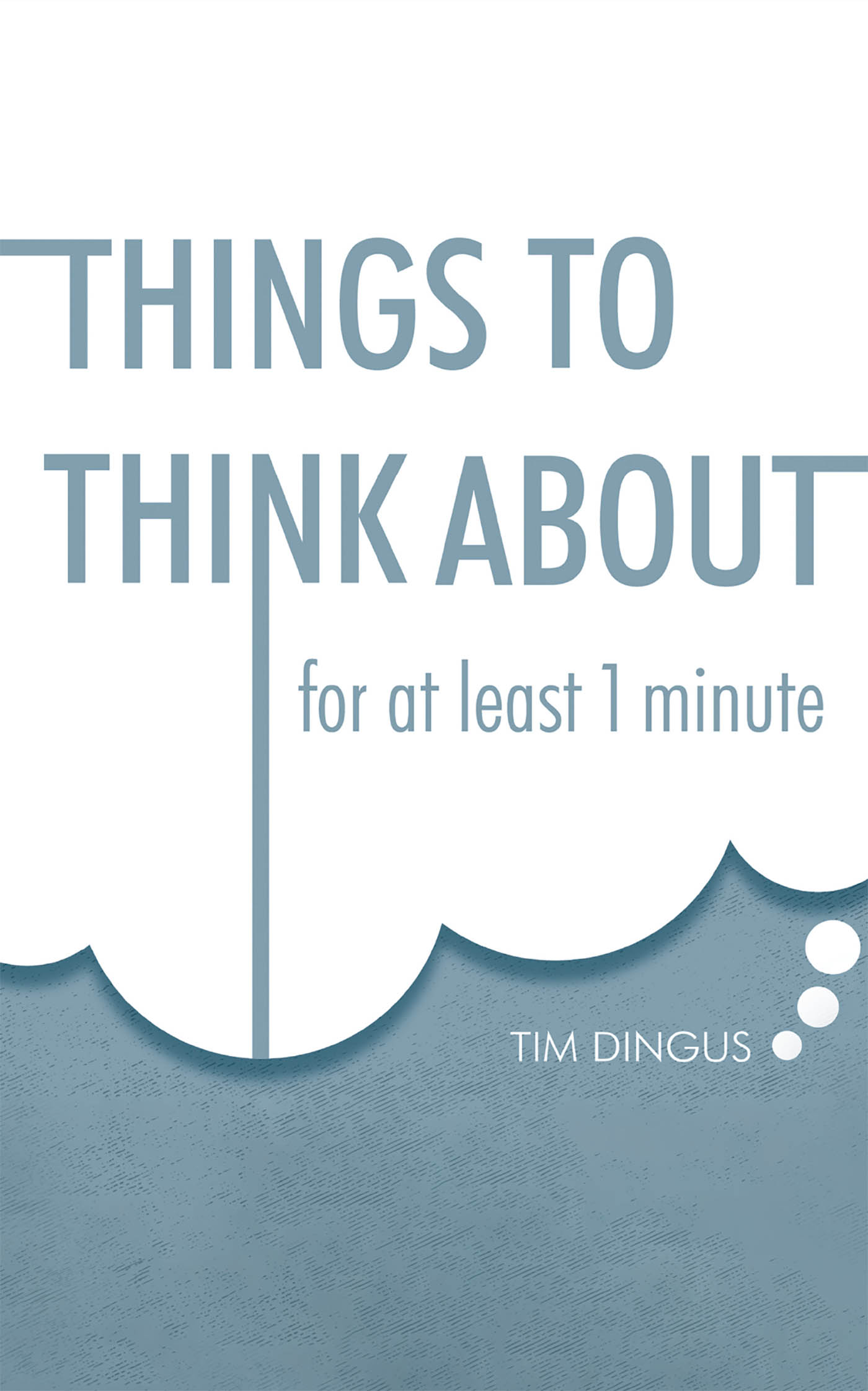 There's so much more to life and if you

"think about it" you can live it!

Discover the possibilities in this book.

A year's worth of ideas, observations, memory teasers and often forgotten practices that should not be. if, without warning, you'd like to be inspired or called to–the–carpet, this compact book just may be the ticket for you and those around you. Grab a favorite pen though, because your thoughts and reactions are just as intriguing.