While Waiting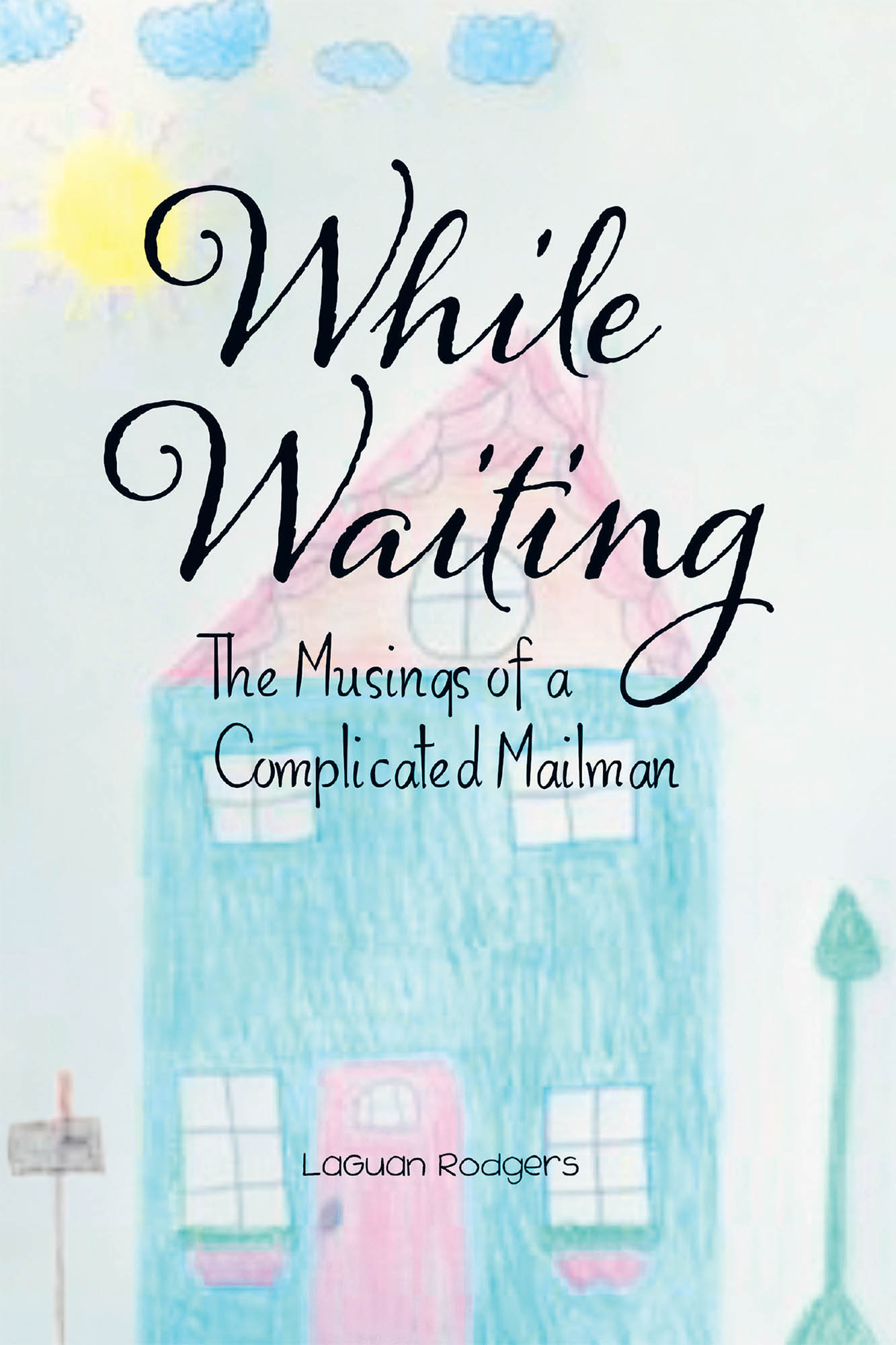 Where do our minds wander off while doing the routine acts our given days call for? What if we took the time to capture any random thoughts we produce on the job, strolling through the neighborhood, or waiting in the long line at the supermarket? From the scattered yet colorful pinging atoms that make up the non–resting brain of an ordinary mailman, While Waiting is a bountiful collection of thoughts, insights, and creative works for those obsessed with figuring it all out, if there is such a thing.

Touching on parenting, love, disappointment, and world affairs, LaGuan Rodgers is as much a pupil as he is an instructor throughout the project, which beckons its readers to sift through past and present all in the name of possibly staking a sturdier flag in the anticipatory soil of tomorrow. These musings are love letters as much as they are Dear Johns, speaking to insecurities while demanding comfort be taken in some of life's simple yet overlooked gems.

From the jumbled feelings that may spring about in the aftermath of heartbreak and loss to the sunlit hope characteristic of a new day, it is one man's attempt to encapsulate something powerful: lessons learned in the wake of breathing, walking, and caring. It is a read for the lover and agitator in us all. The old question remains: What are we waiting for?