A Penny's Thoughts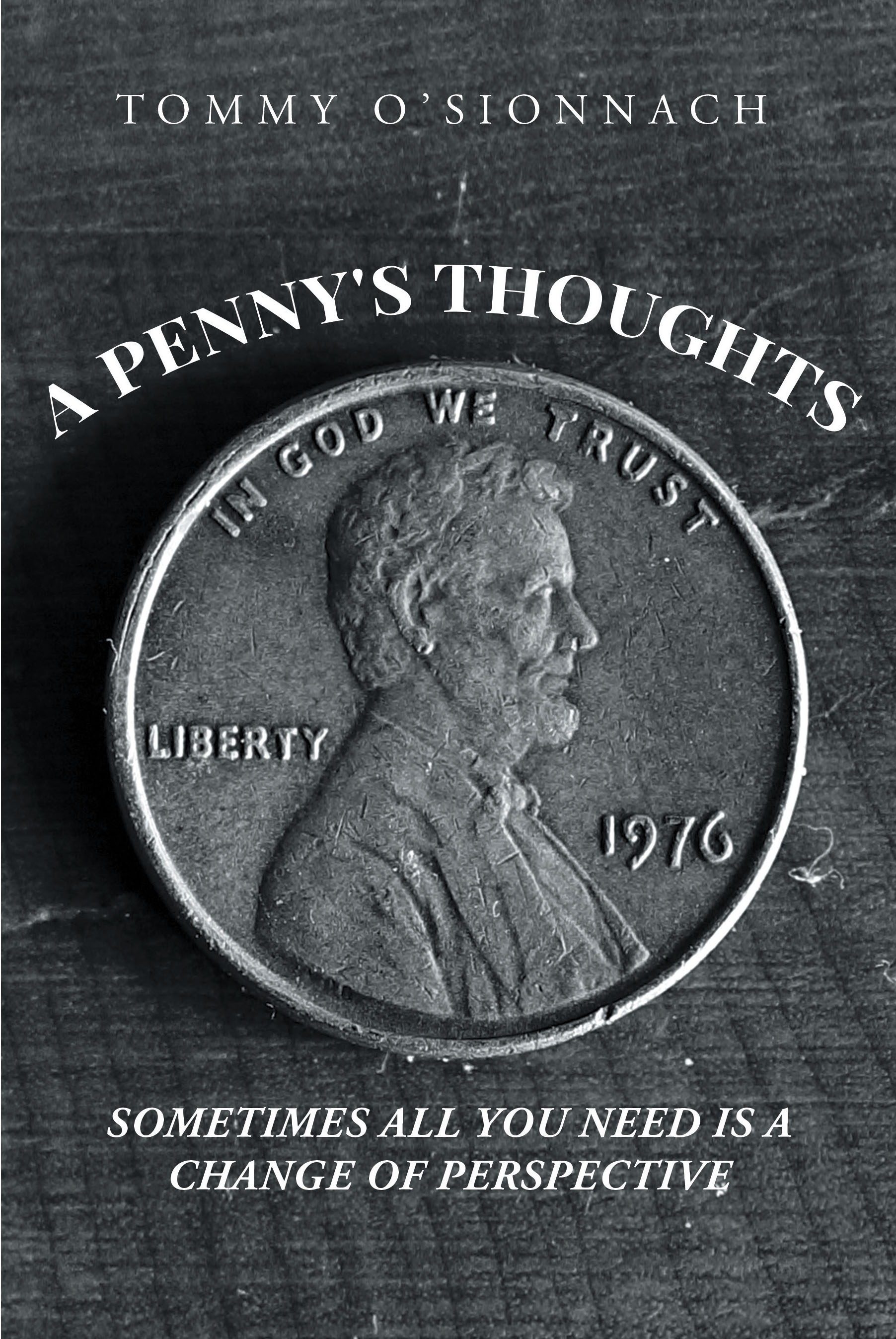 An American tapestry is woven daily with the circulation of coins, and who better to tell our story than the currency that is most prolific yet incredibly underappreciated: the penny.

"I absolutely love this book. I could not put it down until I read where the penny would land next and knew which fascinating and interesting people I was going to meet. As the story unfolds, it becomes clear that this is more than an adventure of a humble penny: we're shown that "significance" is found in making an impact and difference in the lives of those around us."

Tom McConnell, longtime Division I and II Mens and Womens head college basketball coach

"A Penny's Thoughts helps us all to see the magical and divine parts of life through the perspective of one penny as it passess through the hands of many people on vastly different personal journeys. Its timely message is clear: if a penny can find out the true meaning of life, despite the hardships, we can too. A book for any age, A Penny's Thoughts is sure to take you on an unexpected journey of your very own."

Kara Lawler, author of Everywhere Holy

"A Penny's Thoughts is beyond creative, well written and intriguing from the moment you start reading. The idea that a penny, or any object for that matter, could tell a story from their vantage point is so thought provoking. I kept finding myself asking, "What would a penny say about my life?" What would my story be? Very creative correlations made between a penny's "life" and our own as well. I highly recommend this investment of time!

Dan O'Leary, former Notre Dame and NFL tight end