A Slow Leap into the Sky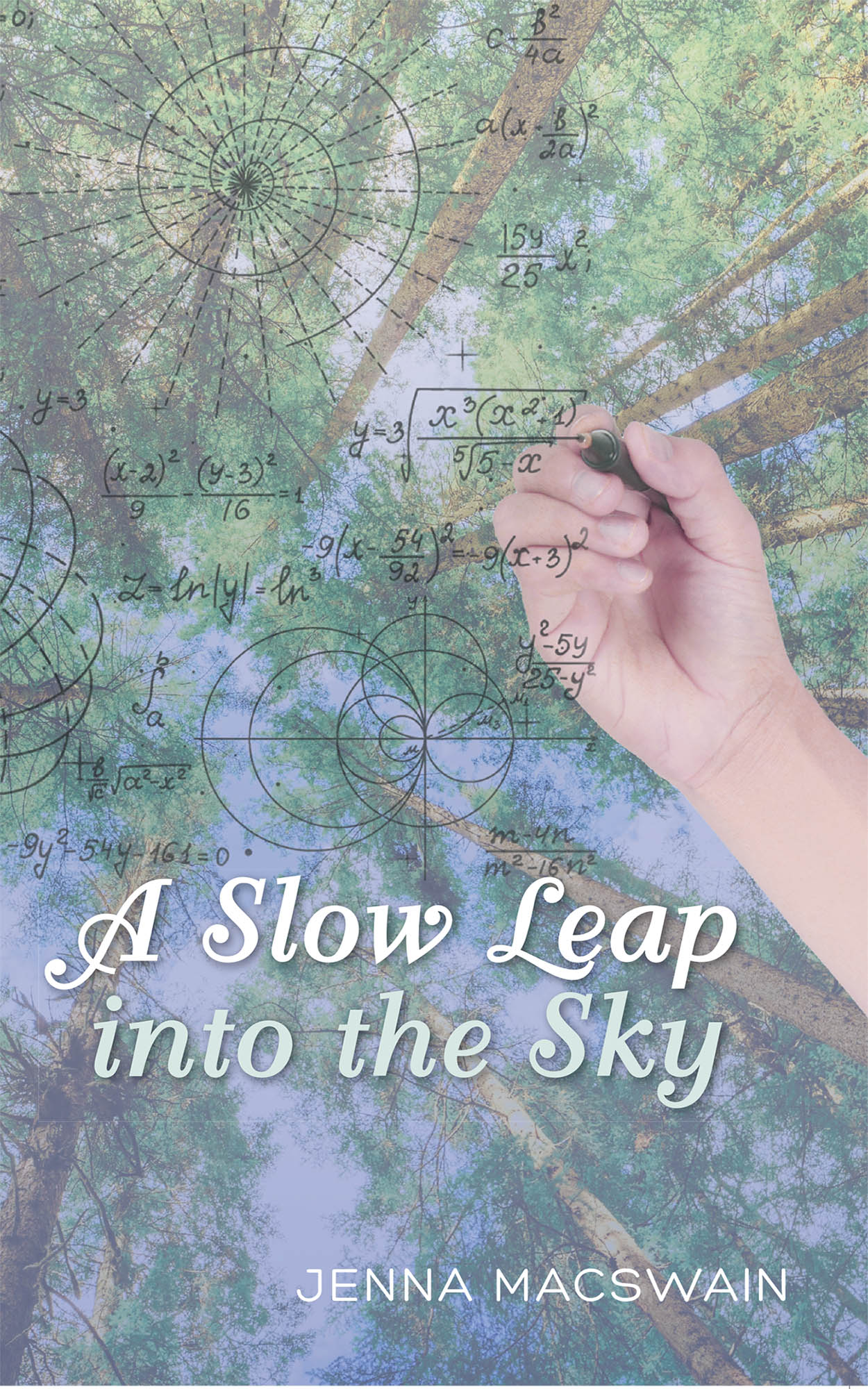 Fredrick saw Alexandra as a rare and beautiful bird. For Isabella, Alex was competition for the affections of Isabella's husband and her children, and yet Isabella couldn't help loving Alex. For Samantha, Alex was, in turns, a hero and a monster and sister in the struggle. The world can be a rough place for brilliant women to live in, but surviving is the ultimate triumph.

Jenna MacSwain's debut novel is a smart, steamy love story about love that is obsession, a brutal destructive force, and what keeps us living when nothing else can, set in Silicon Valley in a time when everything seemed possible and a single idea could change the world.