Apps and Beeks become BFFs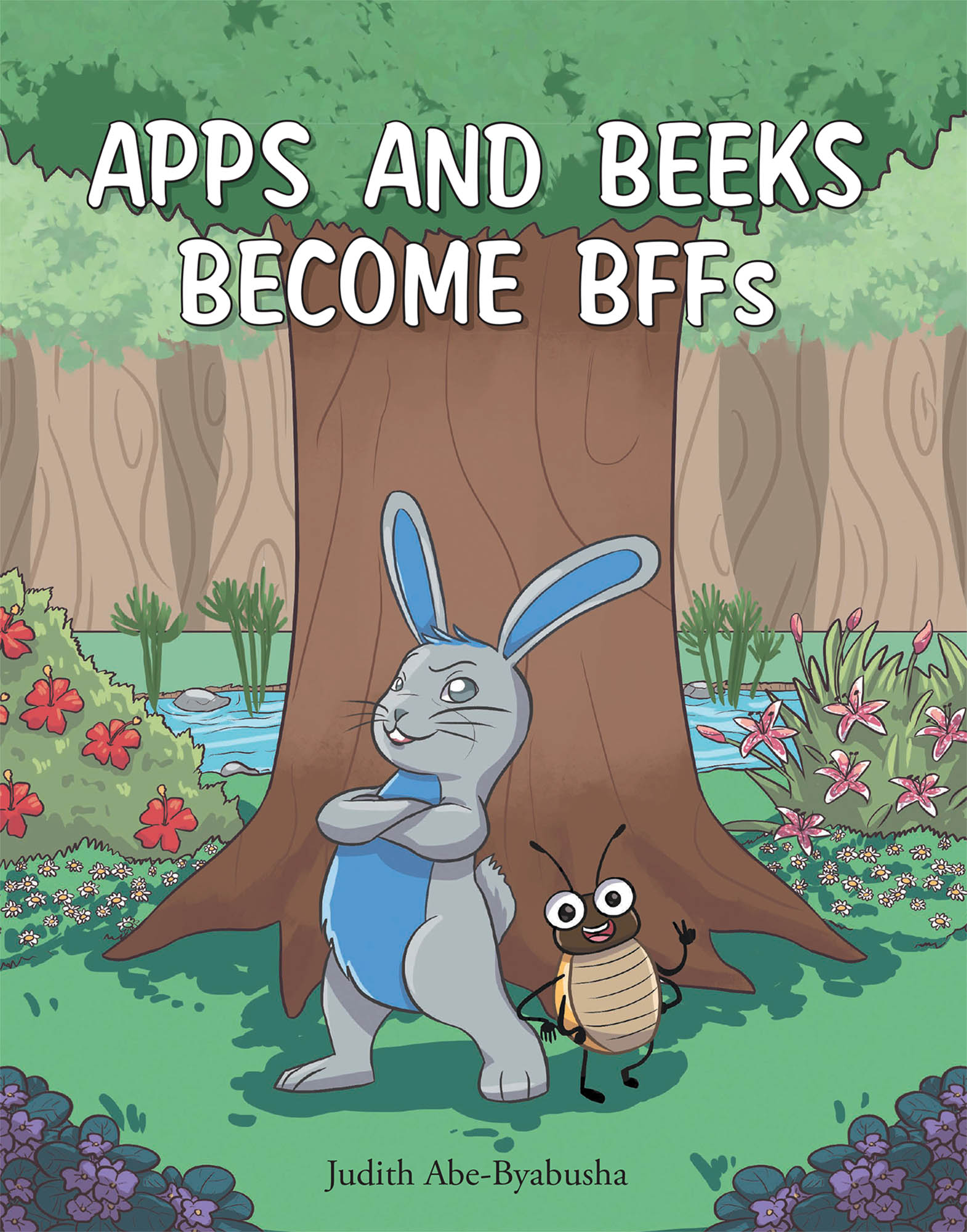 Apps and Beeks Become BFFs is a children's book that uses animal characters who live in the imaginary "Takataka Plains" in Africa. A rowdy bunch of animals come together for the Jungledom Festival. The characters have mastered some East African Swahili language words and use acronyms learned from encounters with nearby inhabitants. They meet Beeks the Pest and make fun of him because of the way he looks. Beeks uses his experience to teach them a lesson, and they realize that it is important to have respect for others.

This is the author's first published book. She has other manuscripts that are ready to be released for publication.