Betsy The Rescue Dog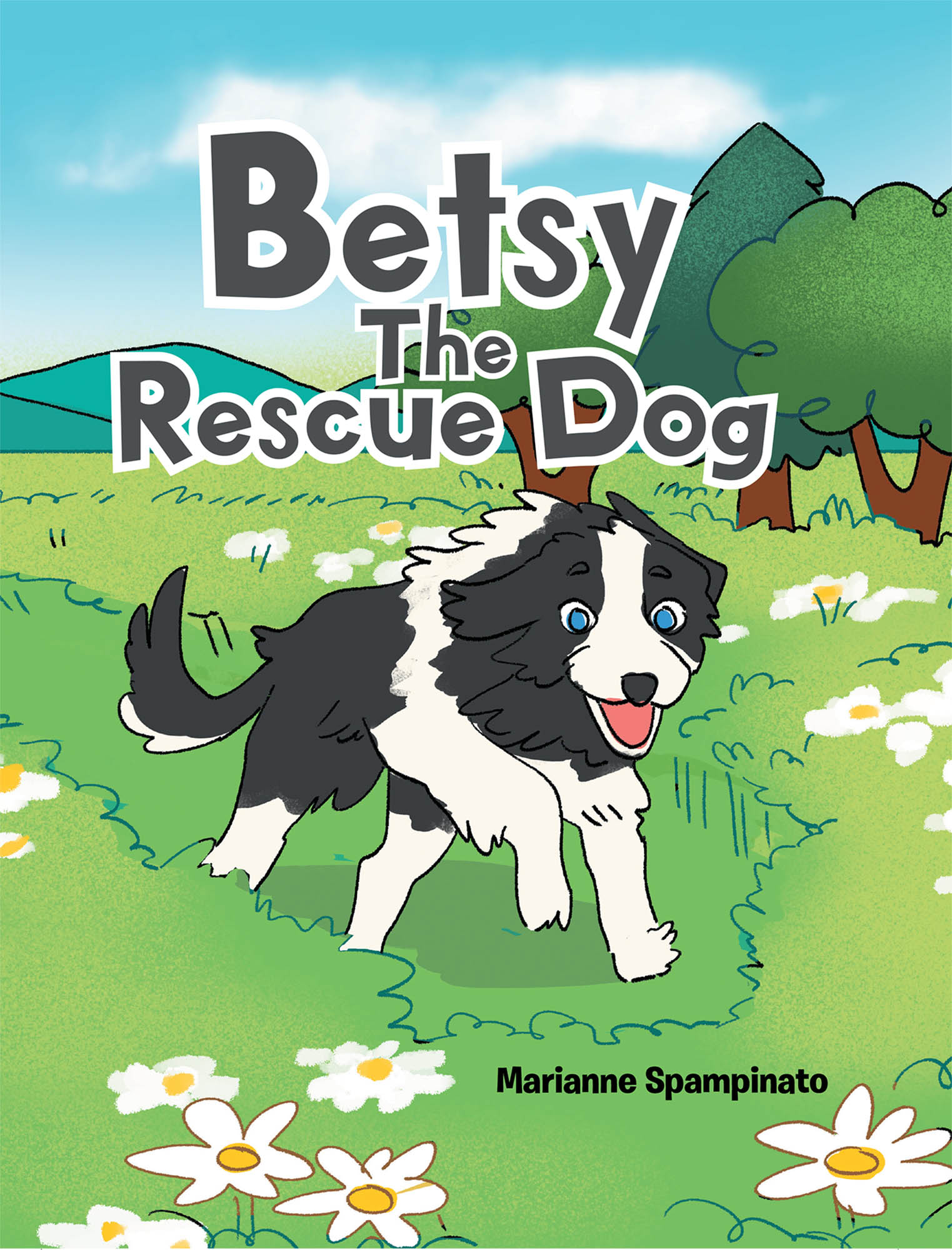 Betsy the Border Collie enjoys life on a farm with Mr. Fred and Mrs. Sue. She works. She plays. She loves. Mr. Fred and Mrs. Sue care for all their animals, but Betsy is family.

Then one day, a tragic accident changes their and Betsy's lives forever. Betsy's life is in danger. Who will help her and keep her safe?