Chance Encounter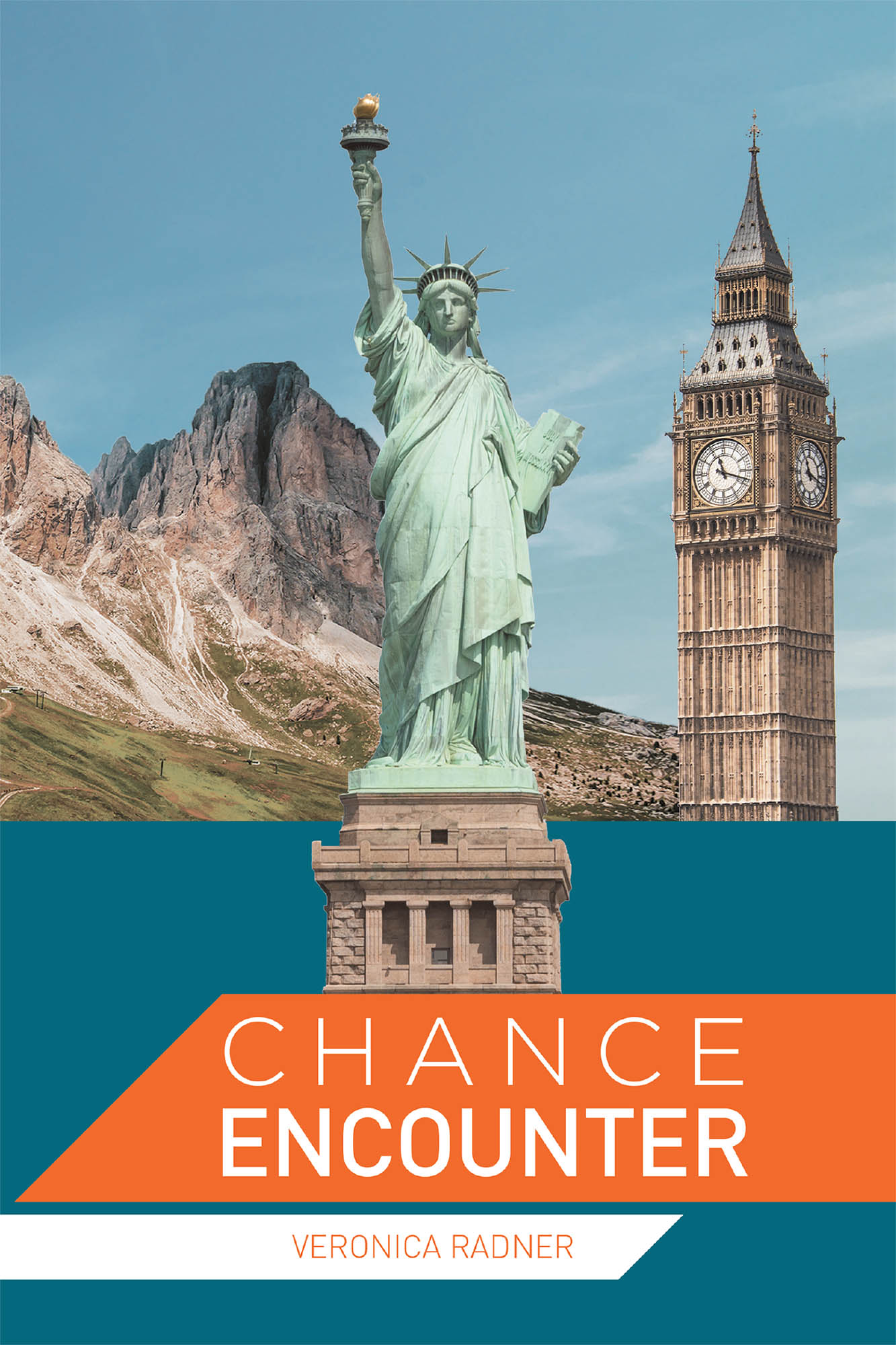 Growing up without the love of her parents, Dana Terrell jumped at love the first time it came around. A mistake that could have been fatal. With the help of wonderful friends, Dana was able to escape what turned out to be an abusive marriage and make a life for herself and her daughter in Montana. A move that earned her a rewarding career, new friends, and thanks to a brief meeting at work, a chance for love.

Singing has always been a part of Dana's life, something she dreamed about but never pursued until a talent show changed everything. The decision to follow her dream and secure a future for her and her child was made easier when the chance at love abruptly ended. With the support of family, she and her daughter were off to Broadway to pursue a new life, a life that would give her the future and security she had always yearned for.

Gaining her confidence not only as a singer but also as a person, Dana proved herself. A performance that was seen by a talent scout brought her to London, performing on the West End, something she never imagined could happen. A new play, a new home, and a friendship that grew into the future that she always dreamed of.