Dumped Woman to Successful Diva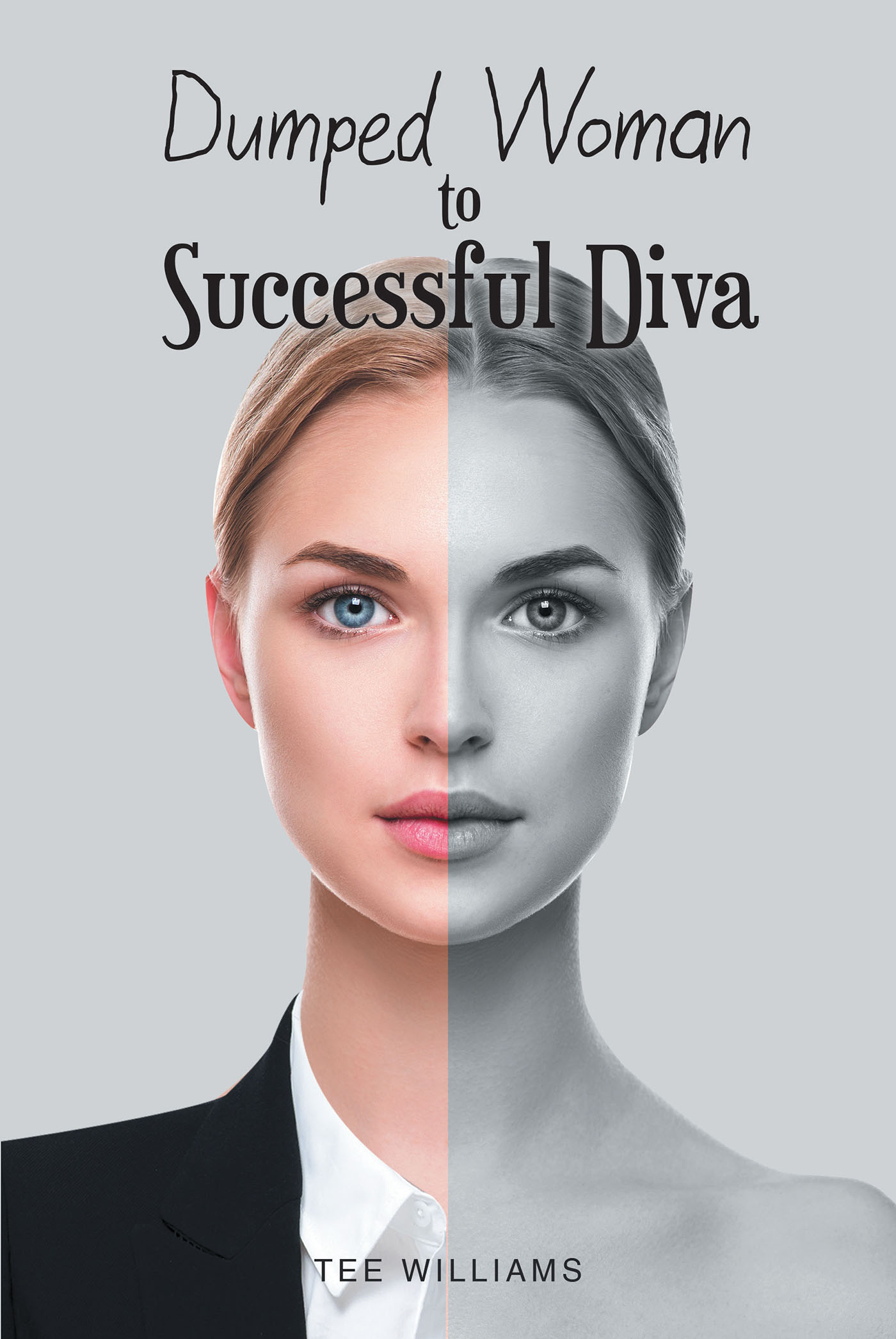 People and relationships can be complicated. We can never figure out the next move of those we need in our lives. As women, we procrastinate for love and happiness. We will even put goals on the backburner. We have all done it–men and women.

Tee found that out with a man she adored and loved. He was perplexing and hard to read. One moment he's there, the next minute he's not. There seemed to be no rhyme or other women. She found it hard to pull away from his beguiling ways. He was constantly coming and going. After returning from work one day, she found him packing his bags and giving no real reason for his departure.

Each time thereafter, she found the obstinacy to read and attend college. That journey was just as rocky; with her finally one class away from graduation, her biological family drama interfered and started breaking her down. She stopped at nothing to crash through it all. She resets herself over and over, with her objectives in mind to be victorious at something. She strategically builds a successful financial portfolio and teaches others that you can muddle through to be a successful you.