Dylights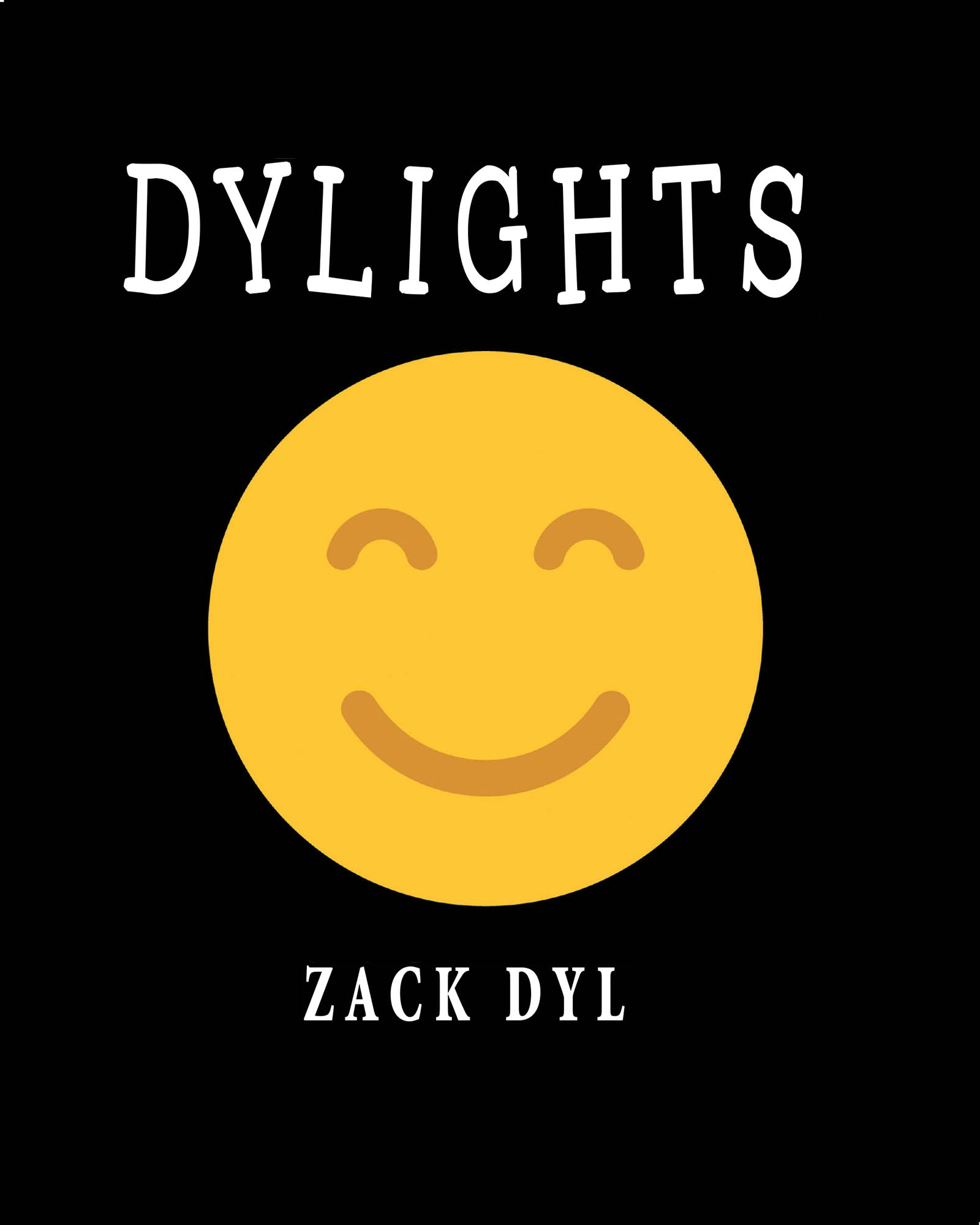 "So far from truth, the disaster of corruption."

"When beauty gets burned by ugly, it reminds beauty why they are so."

"Ah, to have dreams that will be future nightmares. The conditioning of youth."

"There are so many layers of giving behind everything around you."

"Beauty vision is more valuable than money and power."

"Make your eyelashes kiss, then we kiss."

"If the problem is greed, and everyone wants to be a billionaire, is everyone's goal to be part of the problem?"