Healthy Sexuality: A Values Based Approach Managing Healthy Relationships in a Sexualized World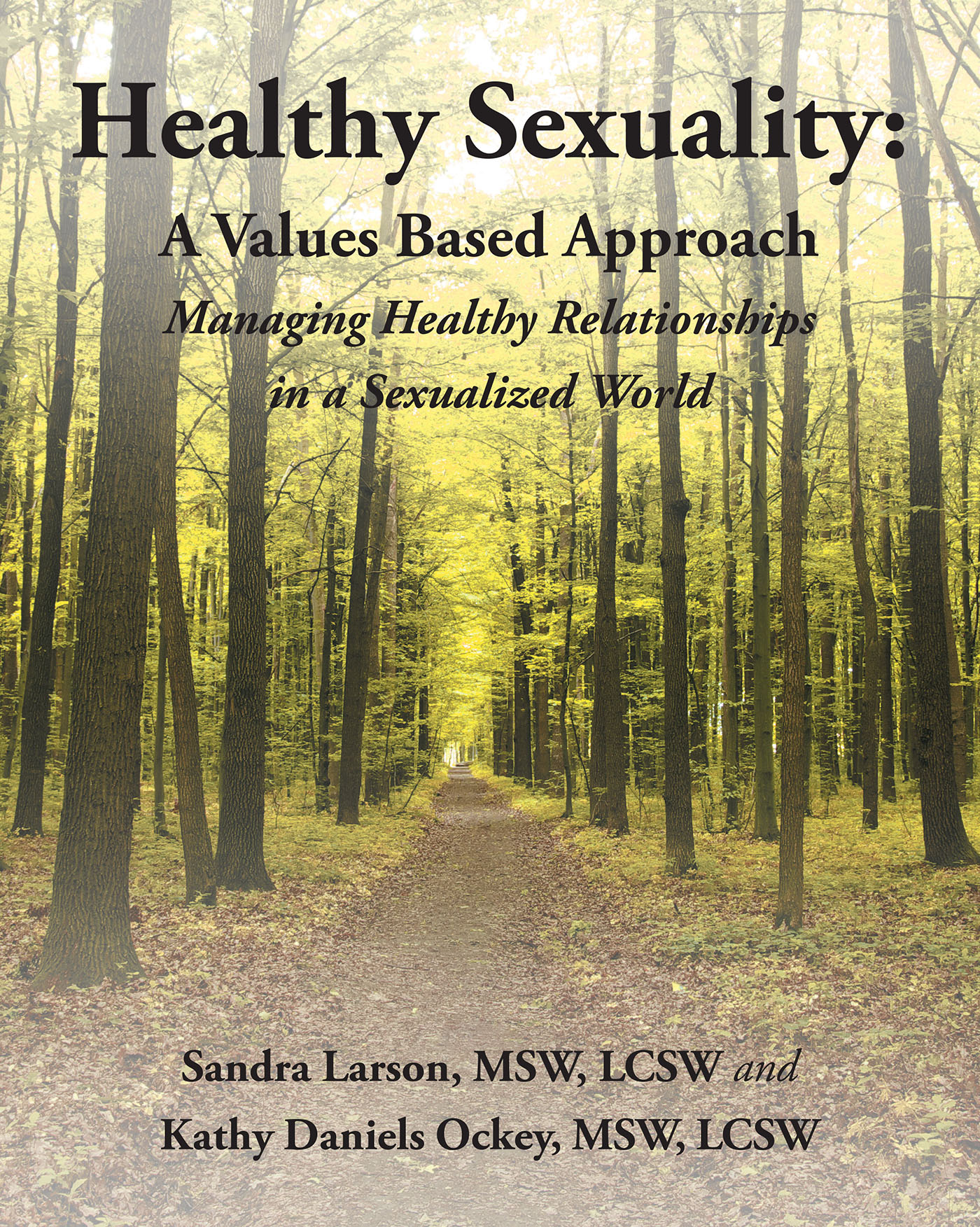 Healthy Sexuality is a long–neglected area of learning that is needed for the growth required to be a healthy, happy, and well–adjusted adult. Frequently, formal education on healthy sexuality is completely lacking, especially in a values–based context. What values do you equate with sexuality? Are the ideas presented in popular culture reflective of those values?

Understanding the physical, emotional, social, intellectual, spiritual, and legal consequences is valuable in making informed decisions. Concepts such as choice and accountability, self–control, and intimacy will increase the knowledge of adolescents, which can empower them with confidence as they make informed decisions about their sexual concerns.

They will be better prepared to make the decisions that are right for them before they are in a situation where they could be pressured or it is hard to think. Confronting the myths and effects of sexual abuse can help recognize the effects, acknowledge the struggle of healing, offer hope, and increase compassion to those that have been affected whether directly or indirectly.

Pondering the information and questions in Healthy Sexuality: A Values–Based Approach to Managing Relationships in a Sexualized World will aid adolescents, along with parents, educators, counselors, treatment providers, etc. to enhance needed conversations and the quality of relationships. Information is power.