Leia and the Red Robin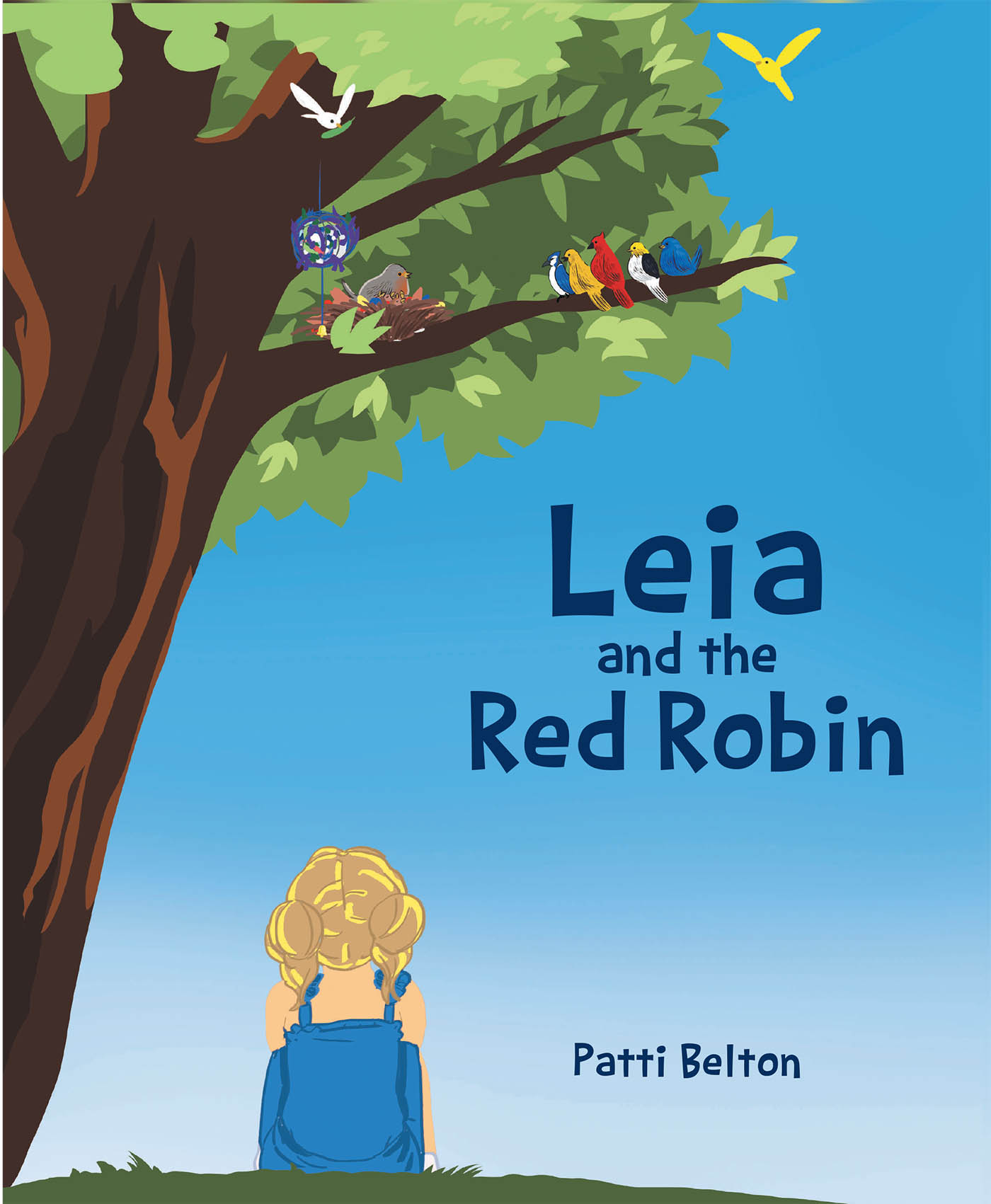 Leia and the Red Robin will take their readers on a journey. They will recognize that with courage, anything can be accomplished. That asking for help is hard, but kindness is all around us.

In our story, Rainey the Robin makes the move to Austin. She is all alone, which leaves her uncertain and scared. Where will she live and how will she make her home for her soon–to–be baby birds? She goes in search of answers.

She meets unlikely friends along the way, including a momma pig rolling in the mud, a golden retriever with her playful pups, and a quirky, high–energy squirrel named Sadie. They give both helpful and unusual suggestions as to how Rainy might prepare for her babies.

Eventually, feeling exhausted from her day, she stops to rest on a fence in a neighborhood full of happy families. She notices a carefree little girl playing in her backyard. She senses the robins presence, so she stops and introduces herself.

"Hi, I'm Leia. What are you up to today?"

Rainey explains her problem. "I am running out of time. My baby birds will be here soon."

Leia comes up with a plan, and within days, Rainey is able to build her nest. The eggs hatch, and the extended family arrives. News spreads fast, and all the neighborhood birds come to welcome the newcomers. Rainey tells them about the help and love she was given by different animals and especially a human named Leia.

From that day forward, the feathered friends continue to gather in Leia's favorite tree, sharing stories of other good deeds. Blue jays and hummingbirds, quails and finches, big ones, little ones, birds of every shape and color.

The nesting ball still hangs in the yard on Colberg Drive. As promised, Leia keeps the ball full. If you watch closely, you can see the birds flying away, carrying beautiful colored feathers and ribbons to build their own nest. It's a sight to see.

Happy reading!