Mr. Banks is Moving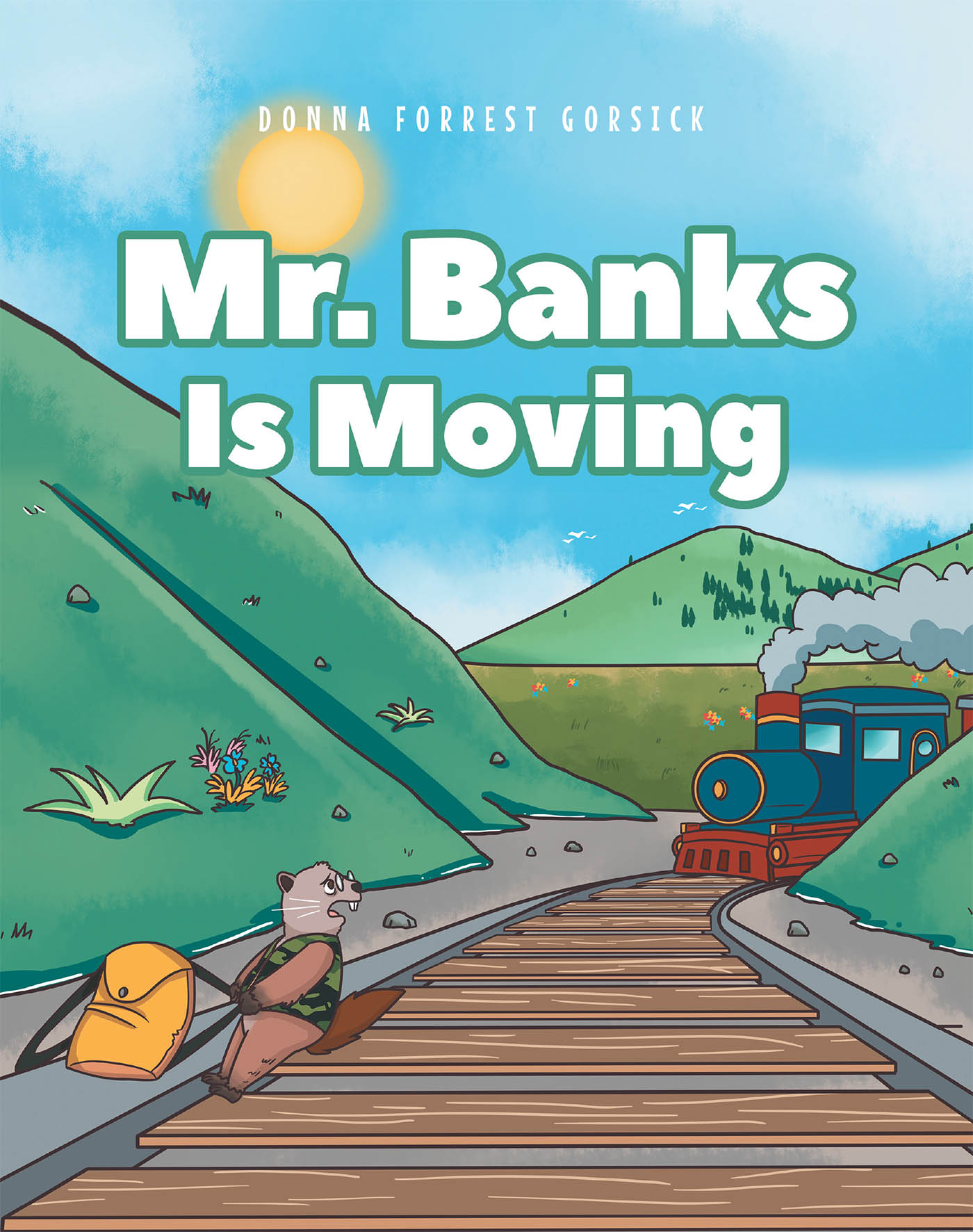 Mr. Banks, an adorable but rather comical–looking groundhog, decided he was tired of all the noisy, stinky cars and the loud train that roared past his house at all hours, day and night, and decided it was time to move.

Mr. Banks packed the few things he had into his backpack and began what he planned to be an uneventful move. However, Mr. Banks hadn't counted on the obstacles that would make his trip a challenge every step of the way.

Join this endearing character on his exciting journey to a new home. Hold your breath when an unexpected event transpires on the railroad tracks, with the train quickly approaching. Will Mr. Banks make it to safety in time?

That is just the beginning! Find out how it ends.