Ocean View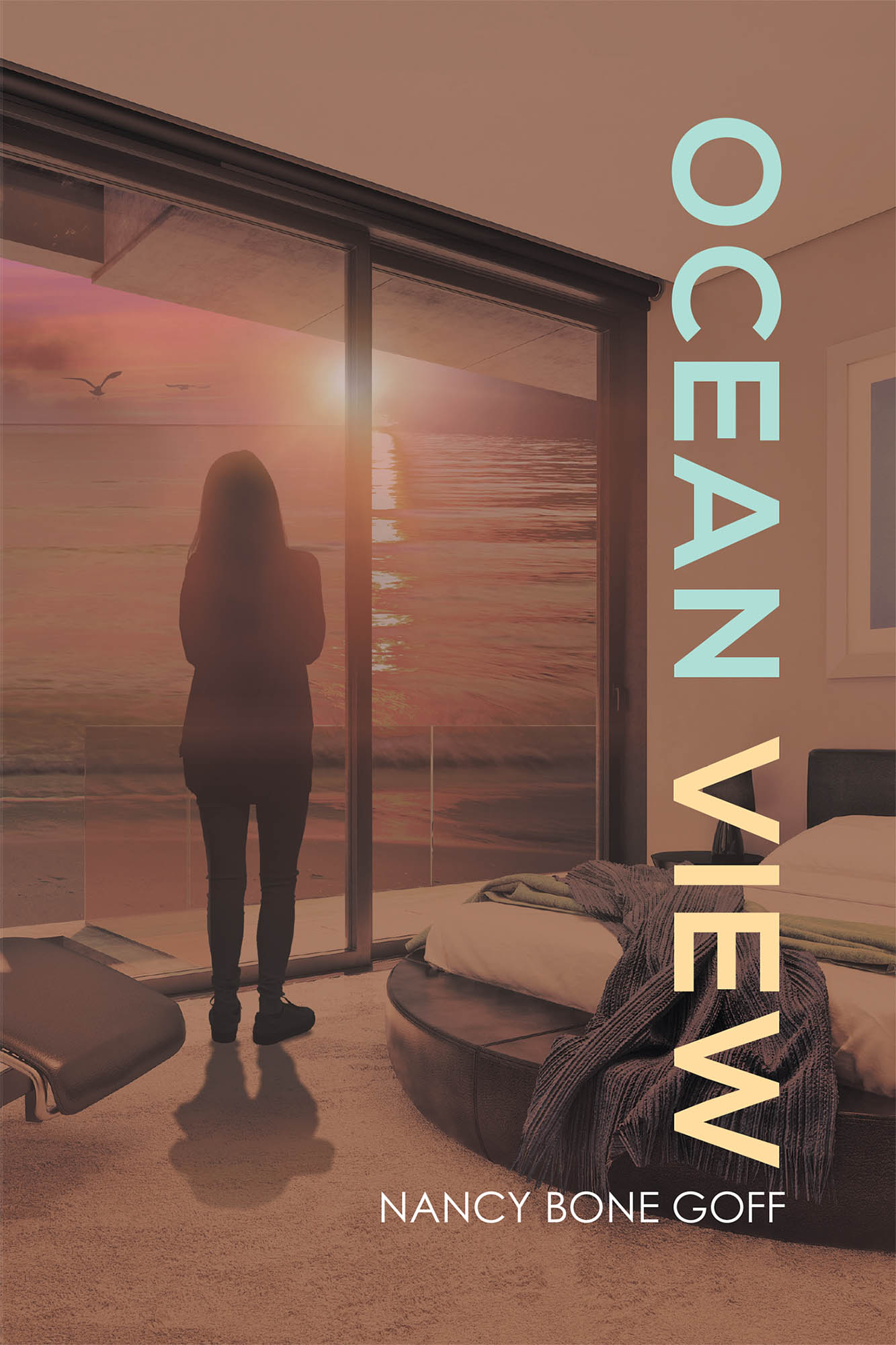 Clara Sue Carpenter has been taking care of her husband, Harold, after a massive stroke made it impossible for him to do for himself. For the past ten years, she has been his one and only caregiver twenty–four hours a day, seven days a week. Although he is almost impossible to understand when he tries to speak, he has no problem calling her a slut and other ugly things better left unsaid.

Her once–exciting, exhilarating life has become nothing more than a dull, boring, day–to–day existence. She and Harold have come to Panama City Beach, Florida, to celebrate their fortieth anniversary. Clara Sue wants to try to relive a time when they were happily married–before the stroke and before he became so cruel.

When Harold refuses to see things her way, she decides she will celebrate it the only way she knows how: she gets all dolled up at a local hair salon, buys a new outfit, and goes out on the town alone, leaving Harold in bed where he has to stay until her return.

To her delight, she meets a handsome gentleman, Michael Morgan, who likes to dance as much as she does. They spend the evening drinking margaritas and dancing until closing. Her new friend walks her out to her SUV, thanks her for a lovely night, and bids her good bye. When she gets back to her condo, she is floating on cloud nine. Unfortunately, Harold is not a happy man and lets her know it by calling her names and being harder than ever to get along with. Regardless of his attitude, Clara Sue plans on spending her actual anniversary night on the town in hopes of running into her dance partner again.

The next morning, she is making breakfast while Harold is watching the news on TV. A pretty young reporter interrupts with breaking news. A man is found dead in his car at the parking lot of the Sapphire Club. The victim has been identified as Michael Morgan. Police are looking for a woman known only as Clara Sue as she is the last person to see him alive. It is at that moment Clara Sue realizes she is the prime suspect for murder.

Check out the High Definition Video Trailer here:

https://fultonbooks.com/books/?book=ocean–view