Shay With Me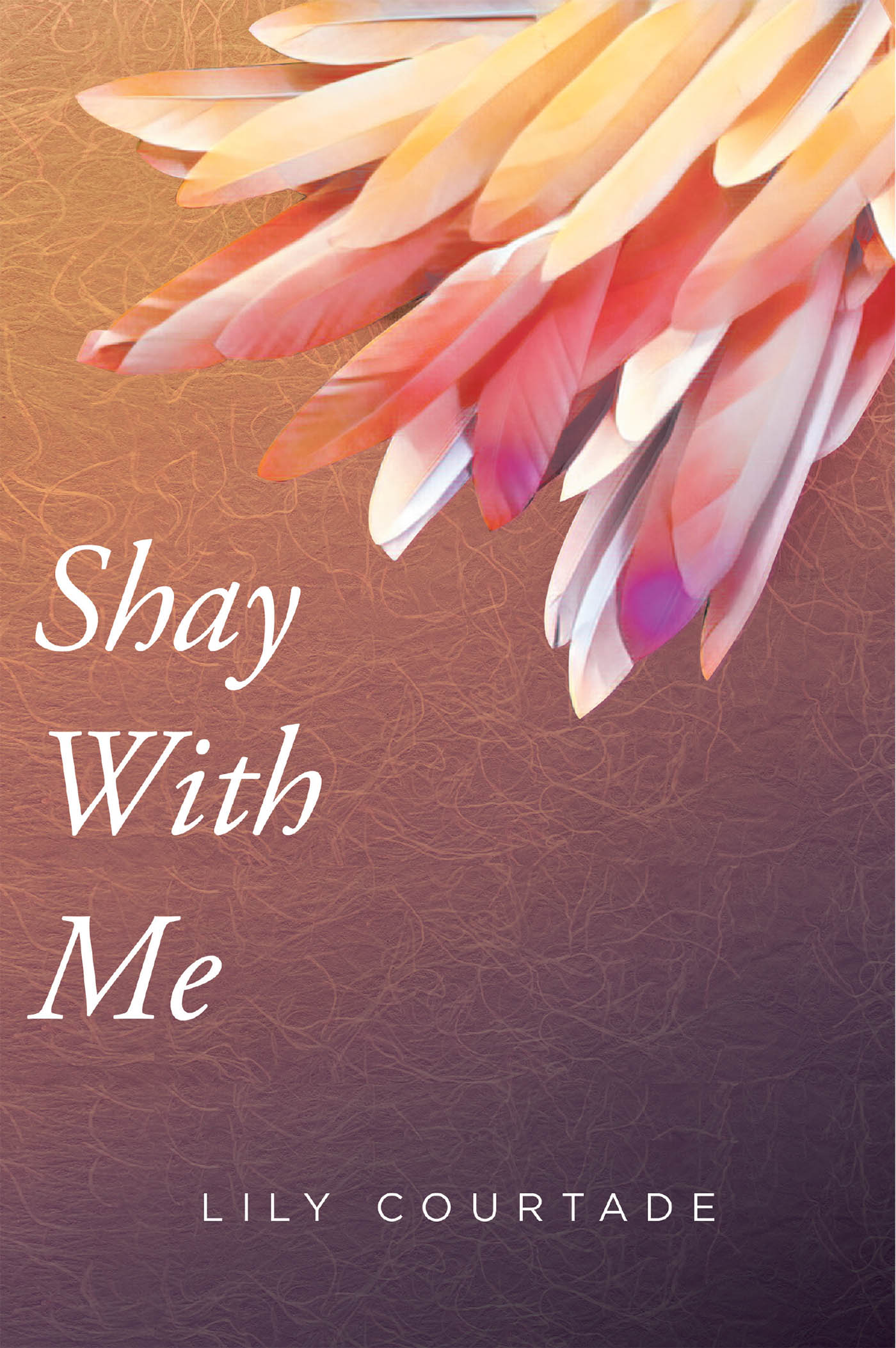 Single mother Shay is strong, devout, intelligent, and sassy. She works hard to keep food on the table for her teenage daughter Nora, but their home in the Ozarks is full of love and laughter.

Mallory is retired; a beautiful, glamorous socialite. Thrice divorced, she lives a life of luxury alone in Los Angeles.

Despite their obvious lifestyle differences, the two have been friends for years. When Mallory is stricken with the deadly Alhambra virus that's wreaking havoc across the globe, Shay drops everything to rush to her side and care for her. But their relationship will be irrevocably altered.

Believing she is dying, Mallory admits that she has always been in love with Shay. Will Mallory be able to survive this virus against all odds? Will Shay be able to come to terms with a kind of love she has always believed to be wrong?