SWITCHED AT BIRTH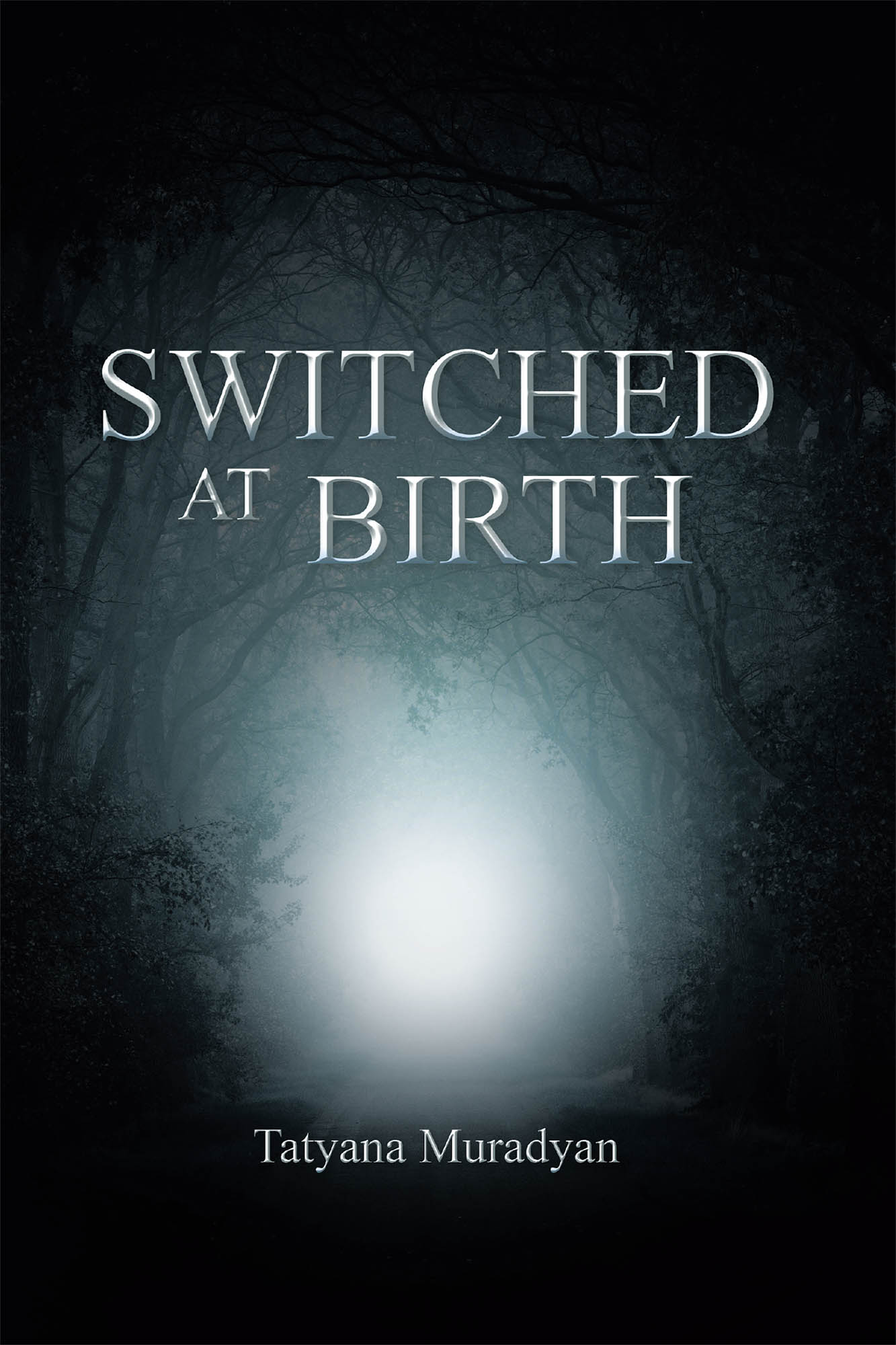 This book is the story of my life. A story about struggles and obstacles, a story about perseverance, a story about the desire to find the truth and its consequences.

When I look back in my past, I see a lot of mistakes, suffering, and heart pain, but now, when I look in the mirror, all I see is learned lessons, strength, and confidence.

The main thing that I want you to take from this book is that no matter what is going on, a strong character and belief in God will carry you through life.

Some people are born happier than others, but we all have equal chances for happiness. My advice for you is to be perseverant and look for your happiness no matter what.