The Comings and Goings of T-Shirts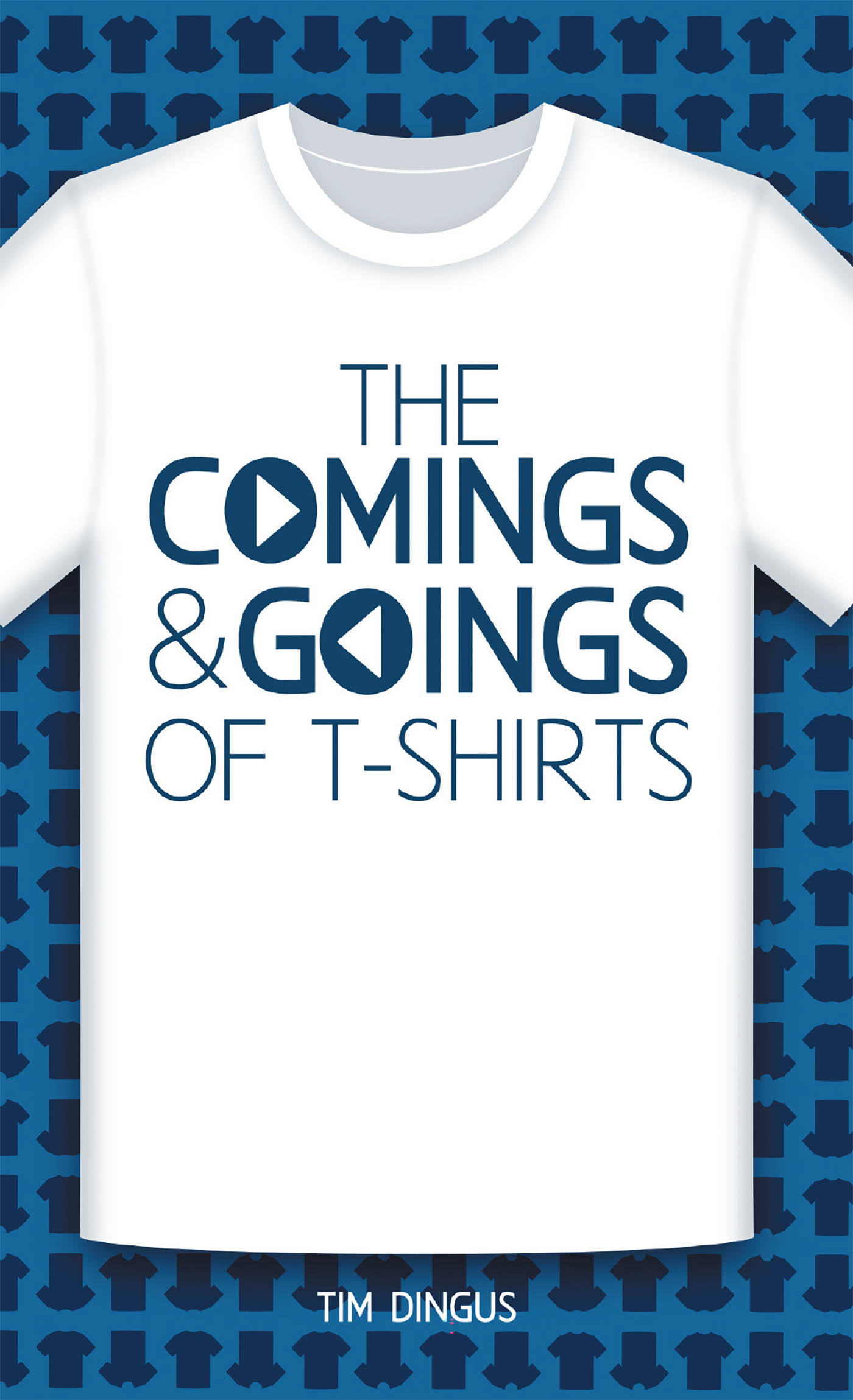 A T–shirt can often convey what we wouldn't dare speak. Most of us rarely see the fronts and the backs of an attention–grabbing shirt as we meet people on the street or following them at a crowded festival. And who's to say there was anything else to see?

I feel every quirky phrase deserves a bit of a punch line. It gives one something to think about for a minute, smirk, and then silently giggle. This book is filled with wishful T–shirt prints as they come toward you and then go away. If only we could pull any one of these personal billboards over your head and proudly prance into the most ideal lunch meeting, concert, family reunion, business expo, or nature hike.