The Future Is Watching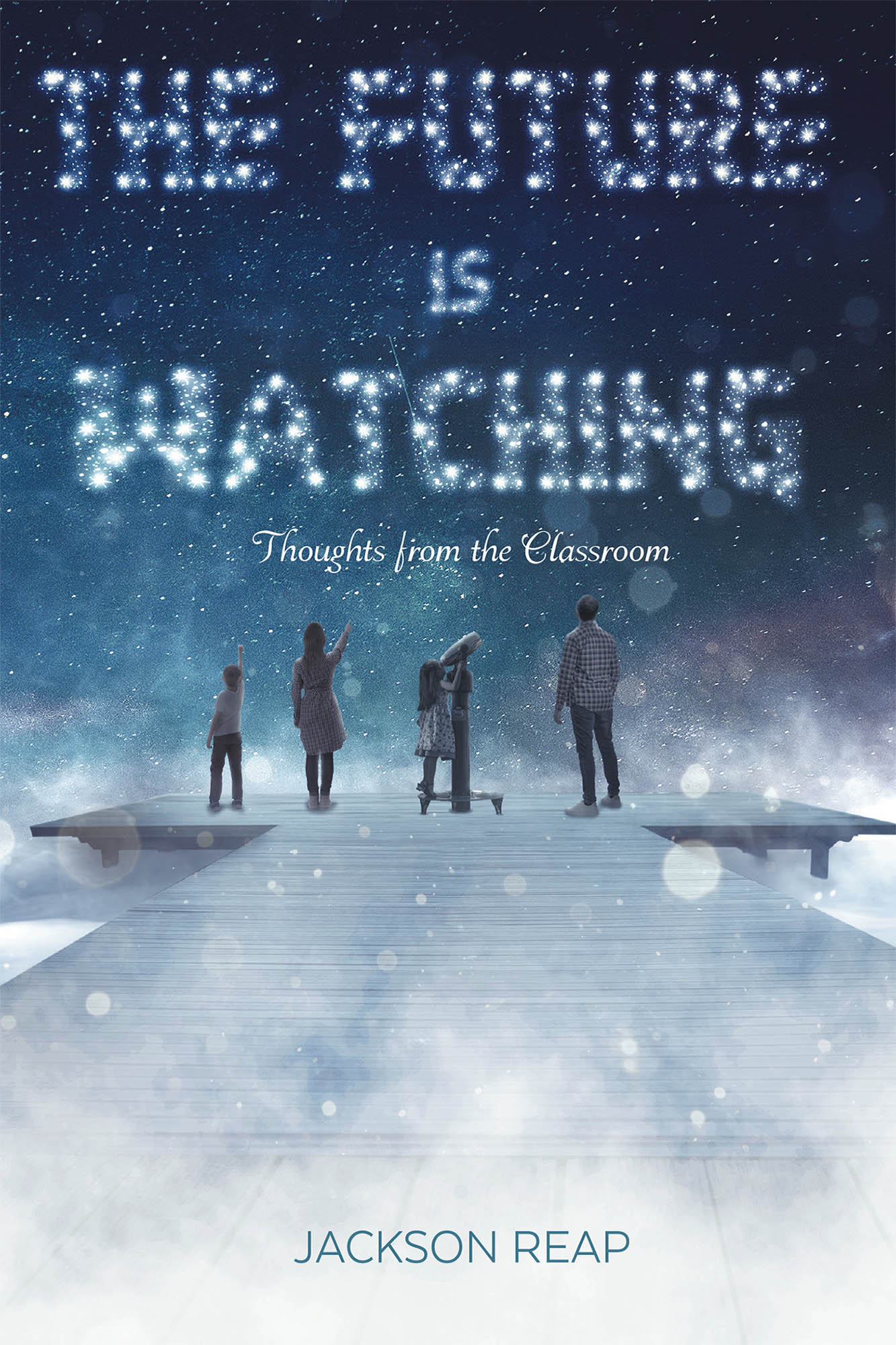 In schools throughout America, students are causing many teacher's undue stress in classrooms and hallways. Teachers constantly complain about their student's behavior or blame the parents, which never solves anything. When teachers begin to focus on their evaluations or students test scores, they may overlook the impact their energy has on students' behavior.

Three groups of people – Teachers, Parents, and Students – are used to present universal challenges that everyone faces, no matter your life circumstance...From the perspective of an American educator, The Future is Watching uses the tapestry of the public school system to provide a real–life take on common challenges, behavior patterns and mindsets that are often developed when life happens, as well as practical solutions to breaking free from ones self–imposed limitations.