The Journey of Wayne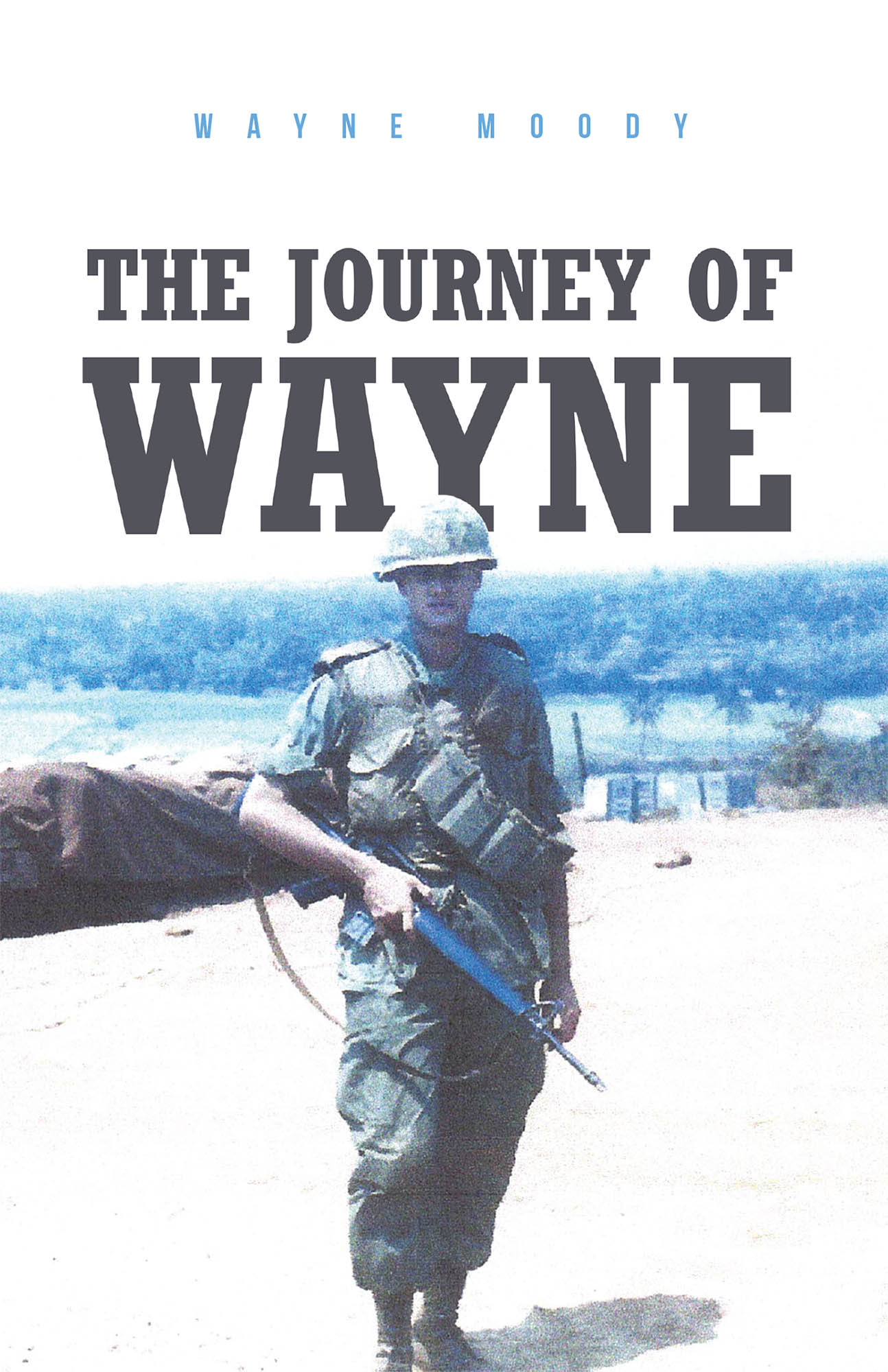 This publication was written with the intention of publication in the Library of Congress, telling of my military service. I added my prior and postmilitary portions of my life to enhance the military subject content.

Key features:

1. I wanted to be an engineer and supported myself to become one.

2. I enlisted in the USA army, graduated from Officer Candidate School in field artillery, and served in protecting major bases during the 1968 Tet Offensive.

3. From there, I became a nuclear engineer.

4. Then I became a chief engineer, planning the USA Alaska Oil Field development, two hundred miles north of the arctic circle.

5. I became an engineer with Mobil Research and Development on an international basis.

6. After that, I managed contracts and managed a $200–million project in Los Angeles.

7. I was a key team member in improving major manufacturing plant performance.

8. Then I managed fuel supply arrangements on a corporate basis in the Los Angeles area.

9. I managed the business of a $700–million project in San Francisco. The project was based on the improvement of pollution emissions.

10. I became the business development manager of an Environmental Research and Development organization to turn environmental wastes into useful products.

11. I was very disabled because of home invasion, broken lower body bones, and post–traumatic stress injury. I have now recovered and am writing this.