The Road - The Journey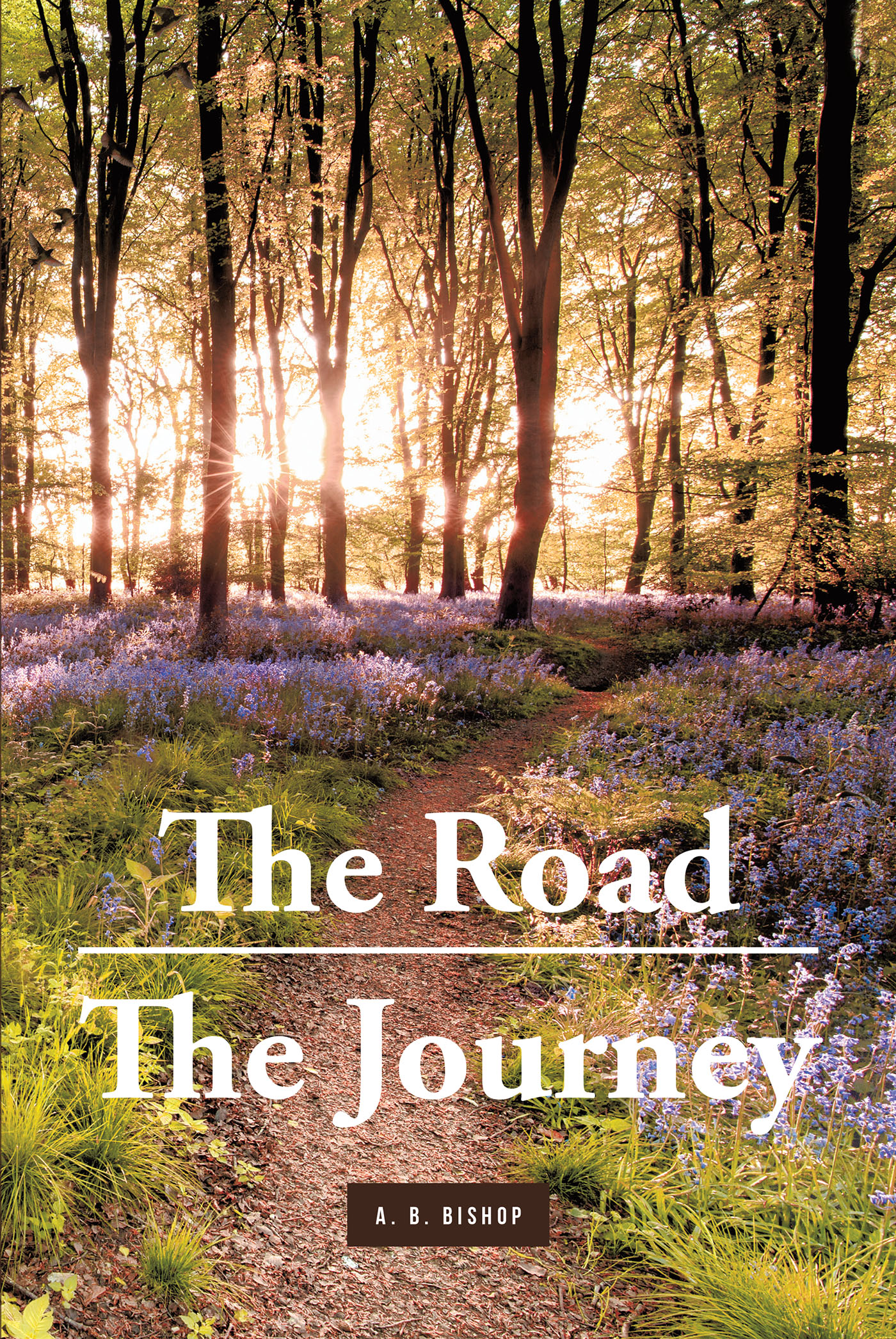 One morning, Beth awakened from a deep sleep and sat straight up in bed. She had been having the same repeated dream, again! Looking at the bedside clock, she saw that the power was out, again! She lay back down and sighed deeply. What was once considered "normal" was gone and never to return. That wall had been built right under everyone's noses, and it now divided the country in half. What were considered their normal resources were scarce on this side but known to be abundant in the East, because that is where manufacturing, industry, health care, universities, the scientific communities, and everything else had been moved.

What are we going to do? she thought. Then she remembered the dream that kept repeating in her sleep. It seemed to hold a message for her. The dream was that she was walking down a rutted dirt road surrounded by trees and bushes, with the birds singing. She did not know where she was going in her dream. Today, she thought, there is a road we must walk down and a journey we must begin if we want a new "normal."

Where does Beth need to start?