The Somber Side of a Scientific Mind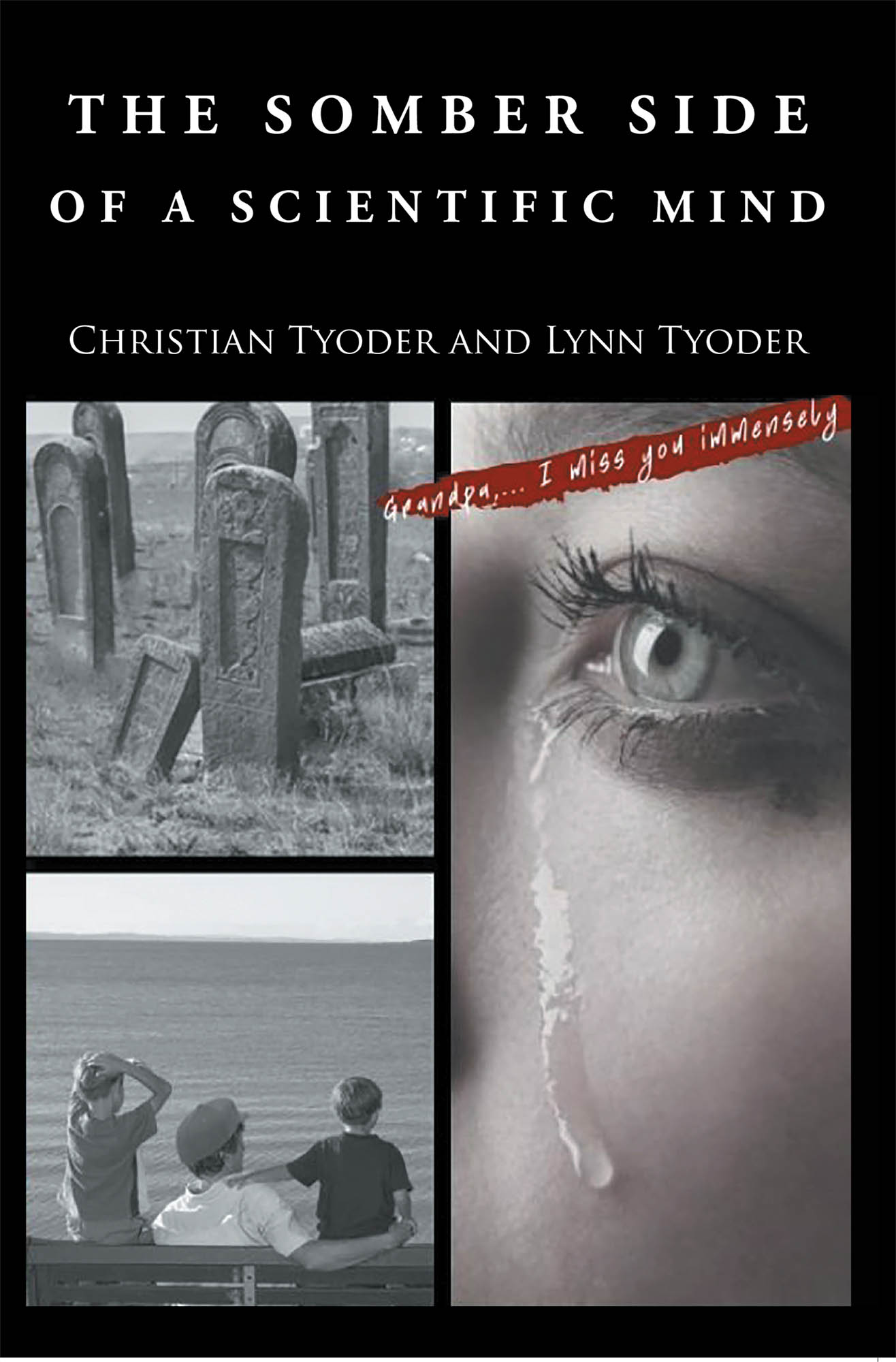 Destiny brought together two individuals of different ethnicity, culture, background, age, and education during a house–bound snowstorm. Abdulai and Hans had only a short and direct personal contact that ended with the blizzard, but their genuine friendship outlasted even death.

"The Somber Side of a Scientific Mind is a fascinating story that will have you hooked from the start. Tyoder convincingly provides the reader with touching insights into a legacy."

-Leni Schooll, Esq., Heidelberg, Germany

More than thirty years passed without any contact between the surviving family members of the deceased and his young friend. However, through the fortuitous recovery of a handwritten manuscript found unexpectedly, the memory of the deceased was revived, revealing the remarkable story of his extraordinary life.

"This is a complex but captivating memoir–based novel dealing with intertwining lives. Readers will find in this intriguing story topics that arouse their personal interest."

-David S. Pearlman, MD, Denver, CO, USA

This book is the realization of a promise to pass on this incredible legacy. You are invited to step into Abdulai's life as Hans reveals secrets that will amaze you, surprise you…and possibly change your life!

About the Author

Christian Tyoder arrived in the New World intellectually well equipped to pursue more advanced learning education. He later acquired his medical doctorate and postdoctorate degrees at two American higher–education institutions. He has published a dozen scientific research papers before switching to his clinical medical practice. Following his early retirement, Christian became more active in the care for overseas underprivileged and in subjects dealing with humanity and religion, especially on the healing effect of religious faith on suffering.