Whirlwind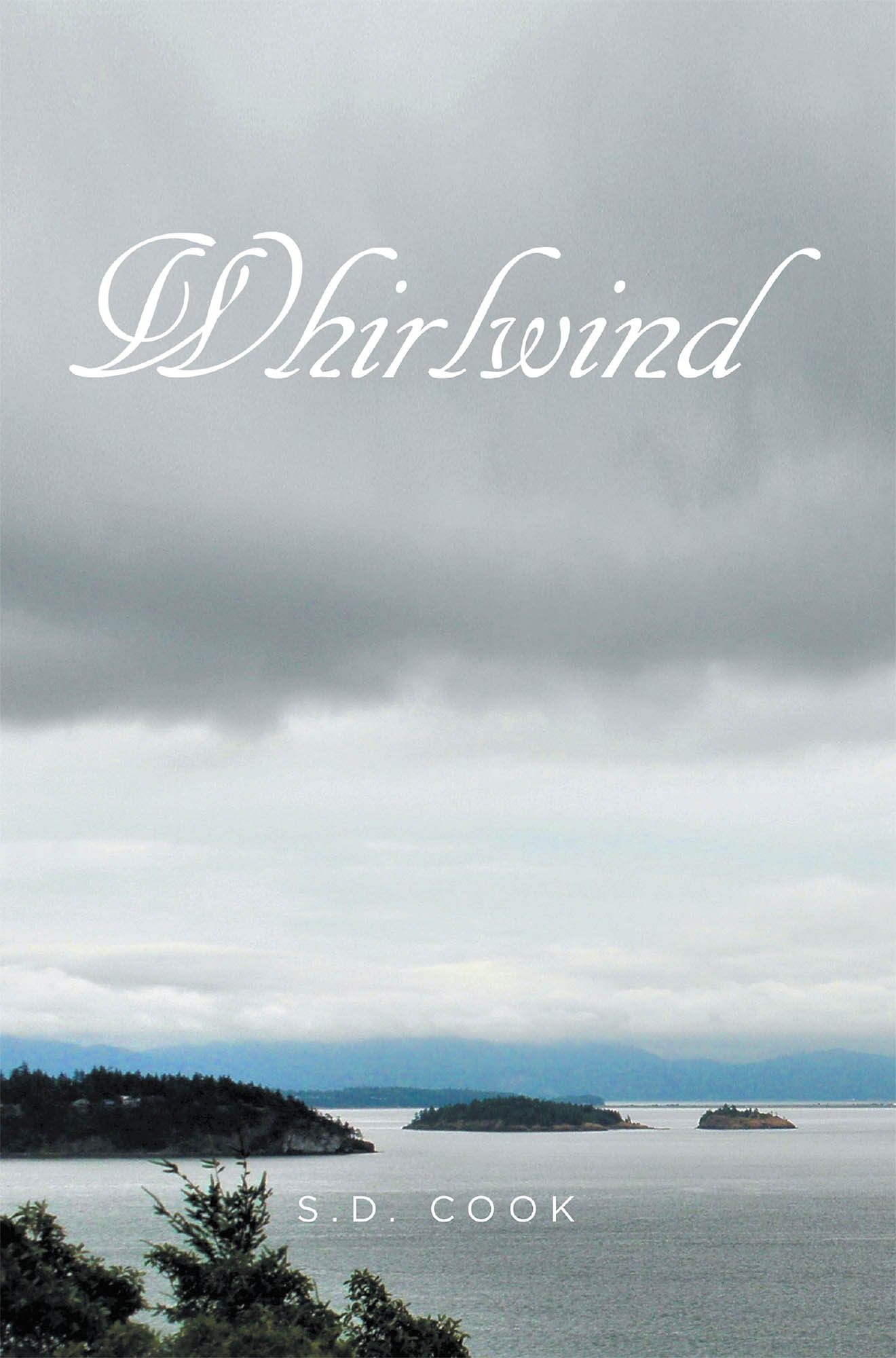 A widow for thirty years, Lydia Hughes has a calm, relatively predictable life of work and living alone. But when she meets cardiologist Duncan Stewart while attending a conference in Seattle, her world is turned inside out. In slightly over forty–eight hours, she's engaged to be married and trying to decide what to keep and what to leave when she moves to Washington state.

But there's a catch. Duncan's sister, Penny, is jealous of any woman Duncan cares about, especially Lydia. Duncan is certain Penny was responsible for the deaths of their parents, and he fears that she intends to harm Lydia. As a physician in a stressful specialty, he is used to getting what he wants, and he is as determined to keep Lydia safe as he is to making her his wife.

No matter his determination, "accidents" and "near misses" happen, which endanger Lydia's life and make her question just how well she knows the man she is going to marry. It seems even Mother Nature wants her dead when a natural disaster rips through her town.

Lydia is pulled into a vortex of danger, and she comes to realize that in spite of Duncan's promises to keep her safe, she alone must face Penny in a final confrontation. And only one of them can survive.